Baby boom gadgets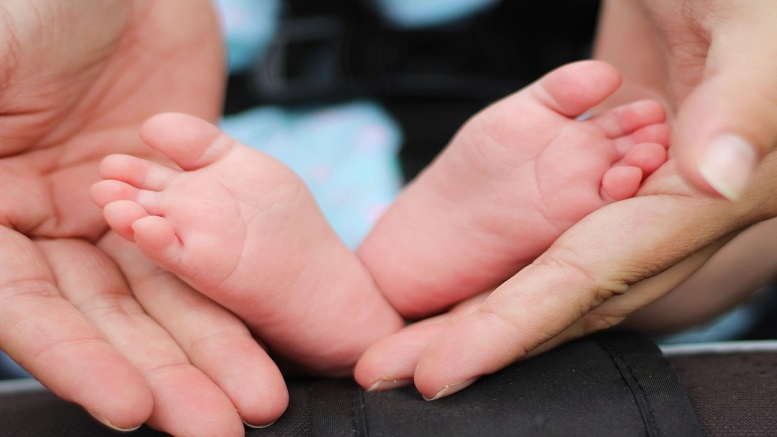 It seems that newborns and babies are the next big target market for inventors and creative companies. There has been a barrage of new gadgets added to the market targeted to the parents of newborns – but are these just a gimic or can they actually benefit your parenting? We've taken a look at some of the latest additions to the market.
This is a device that is put onto a baby's foot to monitor lots of different data about your baby, which is then sent to a mobile app.
It monitors:
heart rate
oxygen levels
position
sleep patterns
skin temperature
The Womb Sounds Bear
This bear claims to help your baby sleep better by playing sounds from the womb. The idea behind it is to help the baby transition to the new environment without having their mum nearby. Parents control the volume and can attach the bear to the cot – it also handily automatically switches off after 40 minutes so you don't have to risk waking baby!
LaLa Lunchbox
It's not just the newborns start ups are tackling – parents of older children know the struggles they face, especially with the dreaded lunch box struggle. LaLa Lunchbox is an app that lets kids choose the food they like by choosing monsters, colours and sounds in a sort of food 'library' that turns their choices into lists for the parents so they can use when out doing the usual food shop.
The brand aims to give kids a choice with what they eat on a day to day basis. Considering how picky some children can be, LaLa Lunchbox takes the stress out of it. And at just $0.99 – you really can put a price on a stress-free life.
Dropcam Baby Monitor
If a baby monitor isn't reassuring enough then you can now get a monitor with a 720p HD video streamed to iOS and Android devices so you can watch you're baby – as creepy as it sounds – 24/7
Would you buy any of these gadgets?