Diner-style Hash Brown Recipe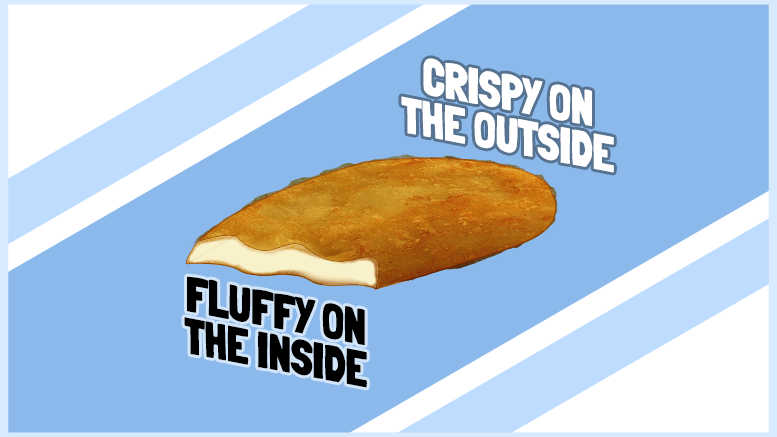 If we're being totally honest here, we had to pinch ourselves multiple times to make sure we weren't actually in a diner with this hash brown recipe! Many bruises later, and many mouthfuls later, it turns out we weren't… but we tipped ourselves all the same!
What's better than biting into the piping hot crispy outer layer, followed by the heavenly fluffy layer of a hash brown!? If you answered "ABSOLUTELY NOTHING!" you'd be undoubtedly correct!
What you'll need:
2 russet potatoes, peeled
3 tablespoons clarified butter
salt and ground black pepper to taste
1 pinch cayenne pepper, or to taste
1 pinch paprika, or to taste
What you'll need to do:
Step 1
Shred potatoes into a large bowl filled with cold water. Stir until water is cloudy, drain, and cover potatoes again with fresh cold water. Stir again to dissolve excess starch. Drain potatoes well, pat dry with paper towels, and squeeze out any excess moisture.
Step 2
Heat clarified butter in a large non-stick pan over medium heat. Sprinkle shredded potatoes into the hot butter and season with salt, black pepper, cayenne pepper, and paprika.
Step 3
Cook potatoes until a brown crust forms on the bottom, about 5 minutes. Continue to cook and stir until potatoes are browned all over, about 5 more minutes.
(Source)