Friday Tech, Money & Business: $10million Shave, Track Your Privacy and a Bad Apple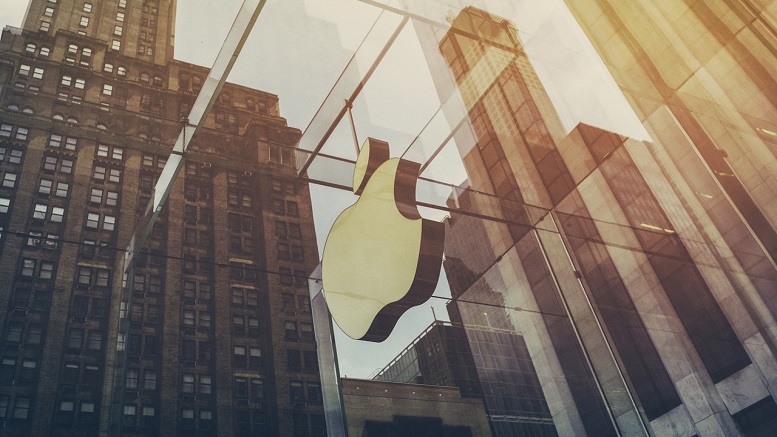 $10 Million Shave Club: Discount Razor Service Is a Hit With Investors
You may remember the Dollar Shave Club from such viral videos such as 'Our Blades Are F***ing Great' which amassed over 7 million views on YouTube. Although the quality of the humor was unquestionable, we were yet to see whether the business could follow up on it's promise of gifting men quality shaves without the razor sharp prices of Gillette and Wilkinson Sword. However, things are looking positive for the company who've just upped their stakes by raising $9.8million in VC funding, taking their total to $10.8million.
That's a hell of a lot of dollar shaves if you ask me.
Find out just what you're giving away to all those applications you're using
If you're familiar with Qmee, you'll know we're avid backers of online privacy. Although we can relatively trust a company like Facebook to treat our data with the smallest degree of respect, the increasing number of apps that are taking advantage of their API is leading to holes being punched in even the most robust privacy measures. MyPermissions provides people with an instant overview of the applications they've granted permission to access their personal information.
In one glance you can see which apps can post in your name, know your location or have access to messages in your inbox. It also gives you the opportunity to remove those apps one by one, or simply remove them all with the click of a mouse if you so wish. This definitely gets a thumb up from us.
UK court judges Apple's apology to Samsung as non-complaint, orders new version within 48 hours
After losing a ruling against Samsun infringing it's iPad tablet design with the Galaxy Tab, Apple were ordered to take out advertisements rescinding their claims and place an apology on their website. However, when Apple's apology went live on site, not much of an apology was evident, with Apple doing little more than place a small link at the bottom of their homepage to a piece of content claiming Samsung products were 'not as cool' as its iPad and iPhone devices.
Judges ruled the apology to be 'non-compliant' to their ruling, and as such have ordered Apple to add the apology on the front page of Apple.com within the next 48 hours, only for Apple to claim it'd take more than 14 days. Although the newspaper ads have began appearing, there's no word on when the Apple website will be updated to reflect the change.