Friday Tech, Money & Business: Everything is Falling!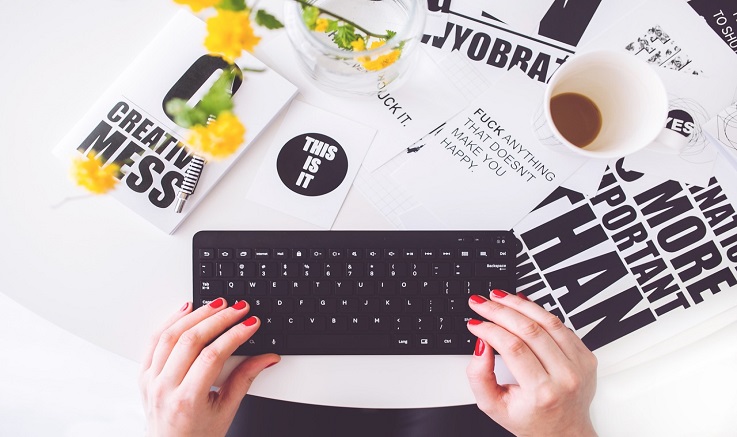 Red Bull Stratos Shatters Records – And Traditional Notions of Marketing
Although unavoidable news, we felt it impossible to have a round up of weekly news without including one of the most talked about marketing events of the history of modern business – Red Bull Stratos. Not only did the Austrian dare devil Felix Baumgartner shatter the speed of sound and the record for fastest free-fall jump, but Red Bull have firmly established themselves as one of the world's biggest brands. Over 8 million people turned into the YouTube lives stream of the event, taking the site down and making it one of the most watched live events of all time. Was it risky? Yes. Was it worth it? Certainly.
Newsweek to Cease Print Publication. Launching Single Global Edition instead.
American weekly news magazine Newsweek is about to end it's 80 year tenure as a print publication by drawing an end to all non-digital operations by December 31st. Created by the military over 20 years ago it's no surprise that the internet, with it's full intent, was here to replace every information delivery point that proceeded it. Print, TV and radio are all left in the wake as the Internet's ability to combine all of their functionality into one complete entity continues to conquer. However, the final nail in the coffin came from the devices people are now accessing the Internet, most notably the tablet.
CEO, Baba Shetty issued a statement saying "Tablet-use has grown rapidly among our readers and with it the opportunity to sustain editorial excellence through swift, easy digital distribution—a superb global platform for our award-winning journalism. By year's end, tablet users in the United States alone are expected to exceed 70 million, up from 13 million just two years ago."
Although disruptive, the Internet itself actually presents more opportunities for print magazines, books and newspapers in the form of broader reach, lower overheads and being more readily available. The only obstacle appears to be stagnant leadership teams struggling to come to terms with this relatively new and obscure environment.
Premature Earnings Release Costs Google Founders $3 Billion
A big miss on profit, a premature release of your earnings report and your personal fortune dropping more than $1.5billion spells the sign of a bad day for Google co-founders Larry Page and Sergey Brin. A mistake by financial printer RR Donnelly releasing their quarterly earnings report before it was even finished led to the company's stock dropping more than 9% before trading was halted. The public were quick to pick-up on the gaffe and a line stating 'PENDING LARRY QUOTE' cemented Google as the laughing stock of the day on social media, with fake Larry Page accounts taking over the news feeds of many.