Friday Tech, Money & Business: Money, Mobile & Movement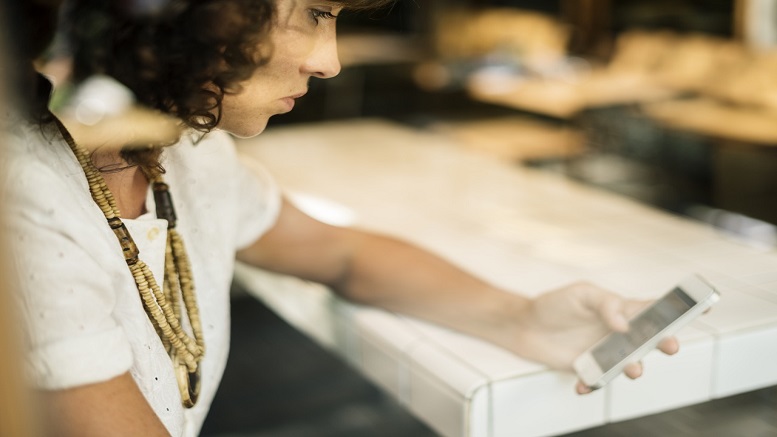 'Savvy shopping' spurs Sainsbury's profits
Supermarket giant, Sainsbury's, posted a healthy pre-tax profit of £405million this past 6 months, a 2.5% rise on last. Like-for-like sales grew 1.7%, with the grocer attributing success to their Brand Match campaign that reaches out to Britain's ever growing market of 'savvy-shoppers'.
Faced with a struggling economic situation and customers putting less in their baskets, Sainsbury's boosted it's price competitiveness, a move which has seen their share of Britain's grocery spending to 16.8% in the last three months.
M-commerce to make up 20% of online sales by Xmas
It's no surprise that the increasing popularity of smartphones has driven an increase in sales made through the devices, but a report by IMRG estimates that around 20% of all online sales could be made on mobile this Christmas. Whilst mobile traffic has always been considerable, many retailers were faltering when it came to conversion. However, with an increased understanding of mobile interfaces and usability has lead to an decrease in basket abandonment rates.
On top of this, market research firm IDC is predicting mobile sales to top $1trillion by 2013. Not bad for a computer that fits in your pocket.
Mobiles with Flexible Screens Just Around the Bend
Though previously blighted by delays, sources close to Samsung say their flexible AMOLED displays could start production in early 2013. Debuted almost a year ago, the displays were expected to hit the markets in 2012. Due to the increasing likelihood of competitors jumping in this space, they've pulled out the proverbial finger and ramped up their manufacturing capabilities as the technology reaches it's final stage of development.
The screens, made of plastic rather than glass, are the result of Samsung's heavy research and development investment in an attempt to commercialise the technology. With a 91% increase in net profits (around £3.7billion), it's clear to see how Samsung had the resources necessary to take this from prototype to production.