Internet Advertising: the same but different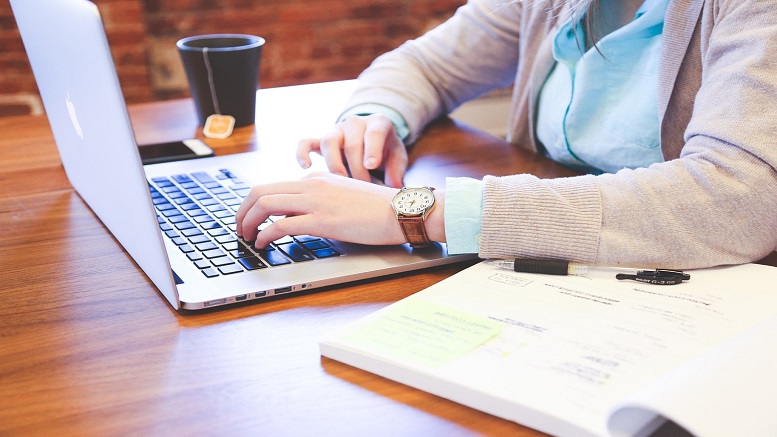 Over the next few months we'd like to share more info with you about Qmee, our revolutionary new internet advertising service. We'll keep you posted about our launch in spring and our progress from then on.
Our idea is simple. We're looking to change what ordinary internet users get out of their everyday online behaviour. They won't need to do anything different, but they'll have a better and more satisfying experience and the means to control it.
It's no big deal for users to adopt our service, because they don't have to change what they do already and it's so quick and straightforward to join. Because of this, we believe it will scale up very rapidly, as word spreads and people experience for themselves how worthwhile and undemanding it is. For businesses, the experience is also simple and familiar… but far more rewarding than before.
There really are no catches. Everyone wins – businesses and customers simply get more value from what they do already.
What does this mean commercially? To prove the concept, we built a beta version in 2011 and tested it with a sample of users. The response was excellent so we are progressing to fully develop Qmee and launch it in early 2012.
We hope you'll be one of the first to take advantage of it. Subscribe now to find out more about the launch and to be notified of our next blog posting.