It's apple season in the US!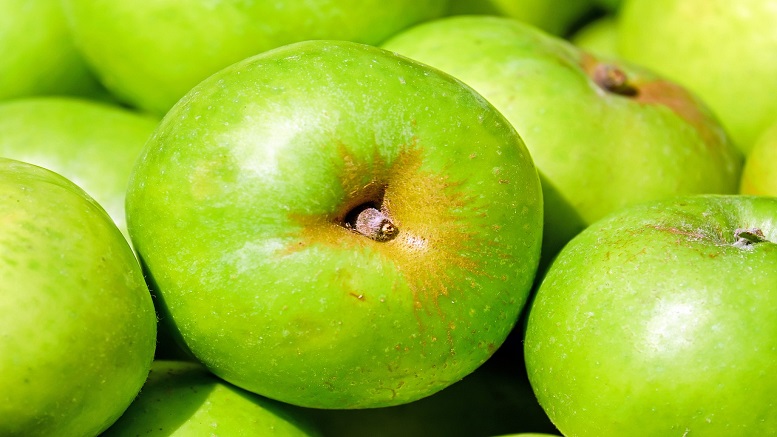 Did you know that although apples aren't native to the United States, they're the second most valuable fruit crop after oranges? And did you also know that apple season is now in full swing!
Apple season is typically from mid-August to mid-October and there are more ways to enjoy this delicious season than by just baking an apple pie – although you might want to do that too seeing as apple pies are always a favourite! There are over 20 different types of apple so whether your favorite is the Royal Empire or the Honey Crisp, the Golden Delicious or the Pink Lady, you're sure to find something fun (and delicious!) to do this apple season. Here are our top three ideas…
Spend the day at an apple festival – there's always tons of activities to get involved in, for both adults and children, so get online and find out where your nearest apple festival is being held. Why not join in with the apple pie baking contest? Or if baking isn't your thing, there's always the apple pie tasting and eating contest! The festivals often have live music and entertainment as well.
Go apple picking – throughout fall, many local farmers open their orchards for you to have a family day out apple picking. You'll usually get to enjoy a wagon ride through the beautiful farm before you're taken to your apple picking destination in the wonderful orchard. You'll be taken back to the farm afterwards to carry on your perfect fall afternoon; many farms will offer fresh doughnuts and homemade apple cider! It's a great way to support local farms as well as a fun day out.
Sip on a cold hard cider – the drink of choice this season is, of course, hard cider! Cider is a great drink to enjoy with friends (if you're of the correct age!) and you'll find it on tap, and bottled, at many local bars and restaurants. Cider itself has a wonderful flavour but you can also find added flavours such as mixed fruit, strawberry and lime, and elderflower so make sure you try them out if you get a chance this apple season.
Are you planning to celebrate apple season? And if you are, how are you planning to celebrate? We'd love to know so leave us a comment…