March is Red Cross Month and there's still time to help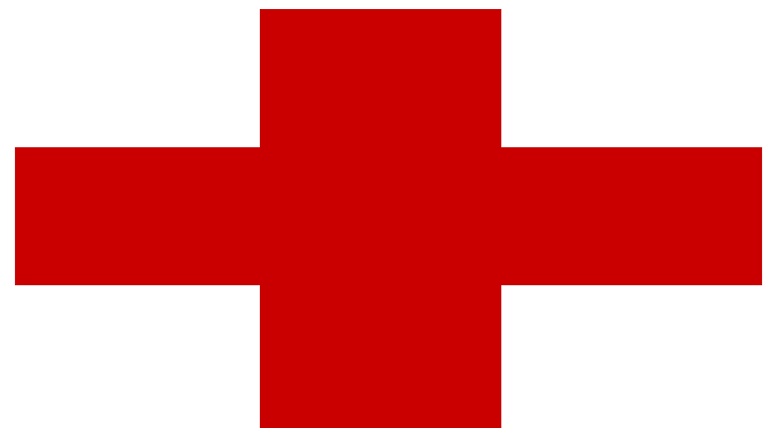 "I request that during that month (March) our people rededicate themselves to the splendid aims and activities of the Red Cross"- President Franklin D. Roosevelt, 1943
US President Franklin D. Roosevelt made the First Presidential Proclamation of March as Red Cross Month in 1943 and since then, every US President has done the same. Seeing as it is now March 2015, our Qmee team want to do what they can to help make a difference. And we'd love you to help if you can as well!
The Red Cross uses this month to honour everyone who helps in any way they can towards their cause. It's great that many of our users, through their generosity, already give their Qmee rewards to the charities we donate to, including the American Red Cross. We're passionate about helping others and it would be great for us to know which other charities you'd like to be able to cash out to.
The Red Cross depends on volunteers, like us and you, to accomplish the amount of work they do that helps so many people across the world. These are just a few of the things that your donations and volunteer work go towards:
Disaster Relief
Lifesaving Blood
Health and Safety Services
Emergency Response
International Services
Protecting People in Conflict
Refugee Support
Supporting Military Families
The Red Cross is one of the largest humanitarian charities across the world and there are plenty of ways that we can all do our bit towards making a difference. Here are our top 4 ways in which you could show your support:
Donate – the simplest of ways to help and there are so many ways to do so! Online, monthly, by text, corporate donations, investment donations, donating goods… all are great ways and even a small donation helps.
Give blood – giving blood once can save up to three people's lives; is there a better reason than that? There's no one reason, it means something different to everyone, but giving blood helps the Red Cross maintain a healthy supply for when it's needed.
Volunteer – the Red Cross is able to do extraordinary things through the kindness of ordinary people who give their time and care to vulnerable people when they need it the most. Getting involved is easy; search online at any time for information on volunteering.
Take a class – learn lifesaving skills such as First Aid, CPR and AED from professionals that use these skills every day. Being prepared for an emergency situation will offer you, and those around you, peace of mind.
Of course, March isn't the only time of year that you can get involved and show your support, we can do that all year round, but this is the one month dedicated to this wonderful charity. There's a week to go until the end of March so there's still time to help.
How are you planning to get involved? Have you done so already? Leave your comments below!