Meet Our Users – Abigail's story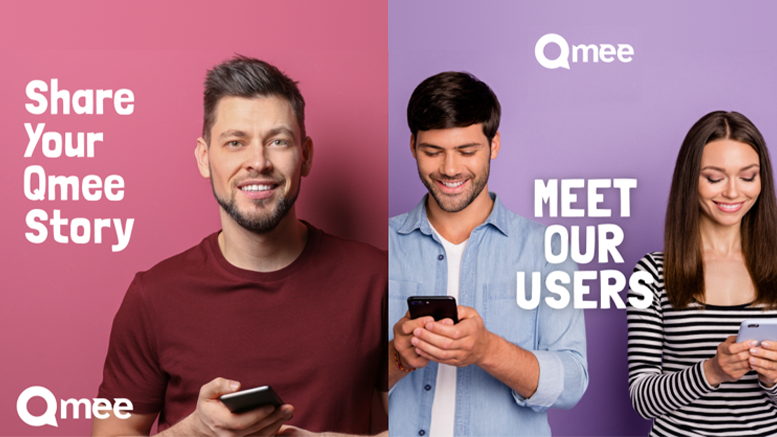 As many of you who are connected with us on social media know, we have been asking you (the Qmee users!) to send us your Qmee stories. We've wanted to know all about why you use Qmee and what you use the rewards for!
The story below is from Abigail, living in Dallas Texas. Abigail started using Qmee in June 2021 and told us how she's earned over $1000 with Qmee!
Some edits have been made to ensure readability.
How did you first hear about us?
I was going through the Apple store to find apps that I could make real money with, that also had no minimum cash-out. Thankfully, I found the Qmee app. I started using the app almost a year ago (June 25, 2021). I have loved it ever since!
What are your favorite aspects of Qmee?
My favorite aspect is that the app is convenient. I also love that Qmee still gives me a partial reward, even if I get declined from a survey.
What do your rewards help with?
I use my rewards to help my beautiful mom, to buy groceries, to buy fast food, and to buy necessary things.
How much have you earned so far?
So far, I've earned over $1,000 in total!
Why would you tell your friends to use Qmee?
I would tell my friends to use this app because it's convenient, very easy to use, and you can cashout instantly with no minimum.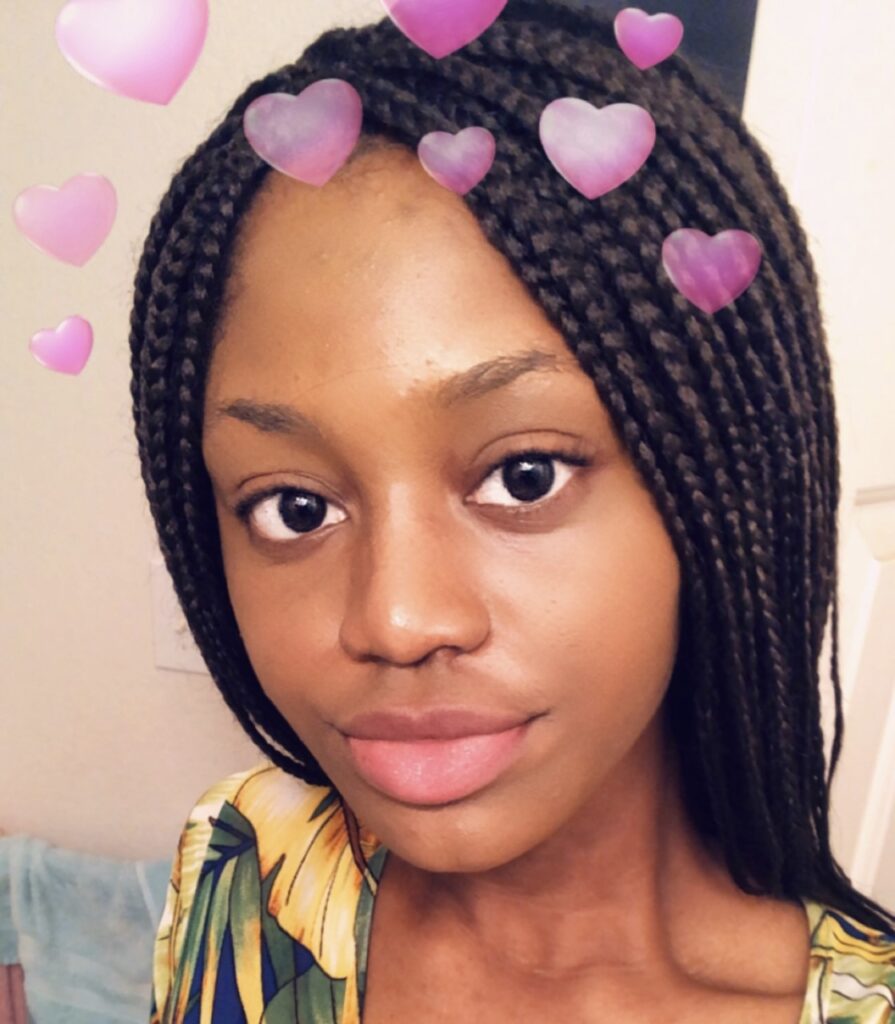 Check out our 'Meet our Qmee users' blog if you'd like more information on this series, or if you'd like to take part!