Meet Our Users – Amy's story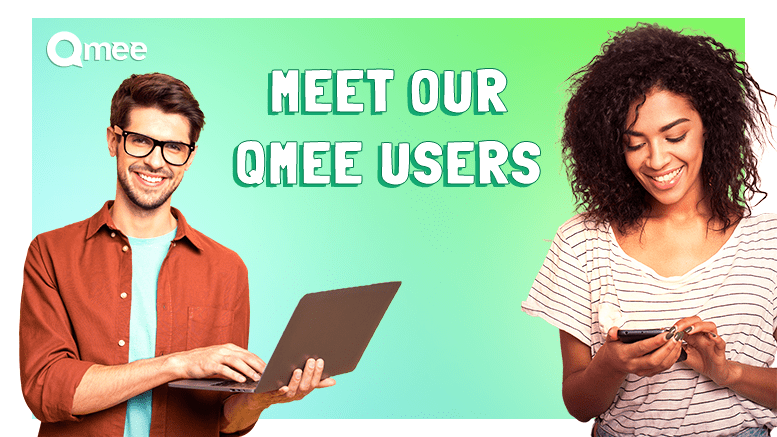 As many of you who are connected with us on social media know, we have been asking you (the Qmee users!) to send us your Qmee stories. We've wanted to know all about why you use Qmee and what you use the rewards for!
The story below is from Amy, living in Staffordshire, UK. Amy found Qmee whilst she was studying at college, and loves spending her rewards on treats for her cats.
Some edits have been made to ensure readability.
How did you first hear about Qmee?
I first heard about Qmee when I was still in college, and looking for some quick and simple ways to earn a little extra spending money. I began using it pretty much straight away.
What are your favourite aspects of Qmee?
My favourite aspect of Qmee is the browser extension, where I get rewarded for the searches that I make everyday. It's so simple, and easy to add money to your piggybank, and it's so lovely to be surprised each and every time a search reward pops up!
What do your rewards help with?
The rewards help me to have a little extra cash to spend and treat myself (and my cats) after all the bills have gone out.
How much have you earned so far?
So far, I've earned close to £500, with little time and effort spent on it. It's just that easy!
Why would you tell your friends to use Qmee? 
I've told my friends and family to use Qmee to start earning a little extra cash for themselves. Especially after the pandemic, and now the cost of living, it helps to ease your stress and worries.
I love Qmee, and I'm sure I'll continue to do so for many years to come!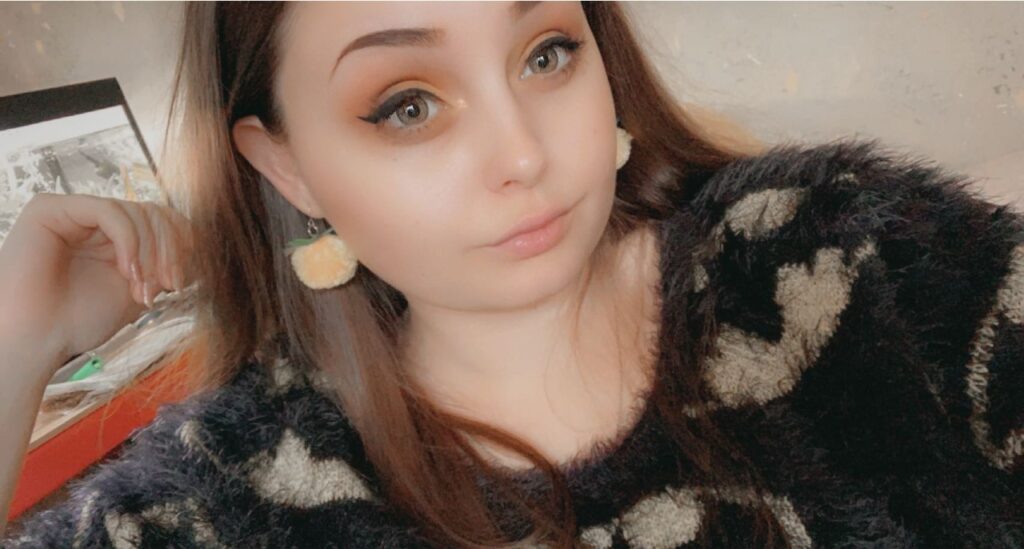 Check out our 'Meet our Qmee users' blog if you'd like more information on this series, or if you'd like to take part!