Meet Our Users – Gloria's story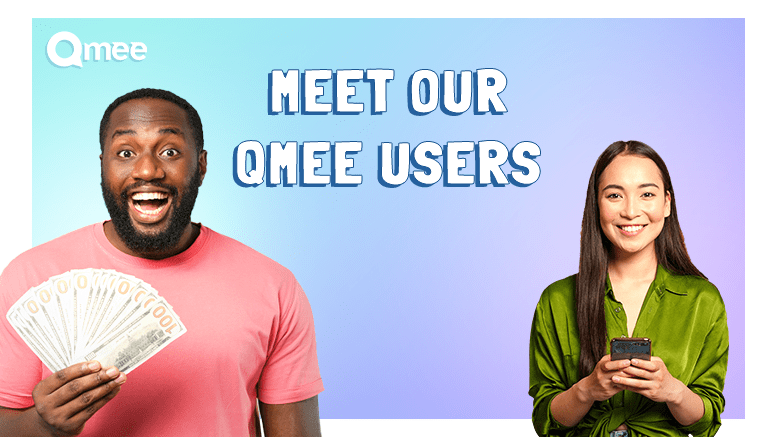 As many of you who are connected with us on social media know, we have been asking you (the Qmee users!) to send us your Qmee stories. We've wanted to know all about why you use Qmee and what you use the rewards for!
The story below is from Gloria, from Italy, but living in the UK. Gloria first started using Qmee after seeing it on TikTok and so far has a 7 day streak!
Some edits have been made to ensure readability.
How did you first hear about us?
I first heard about Qmee while watching TikTok.
What are your favorite aspects of Qmee?
I tried lots of apps, but Qmee is the first one that works really well!
What do your rewards help with?
I use Qmee to help me save up for things. At the moment, Qmee is helping me to save up for an Apple Watch!
How much have you earned so far?
With the help of Qmee, I have made £3.12 – so far, so good!
Why would you tell your friends to use Qmee?
I have already informed my friends of Qmee and some of them have started using it already!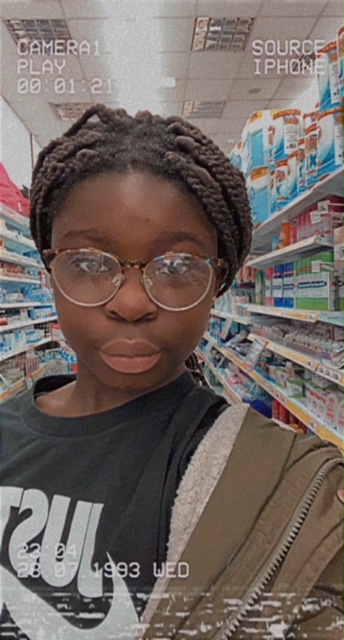 Check out our 'Meet our Qmee users' blog if you'd like more information on this series, or if you'd like to take part!