Meet Our Users – Janet's story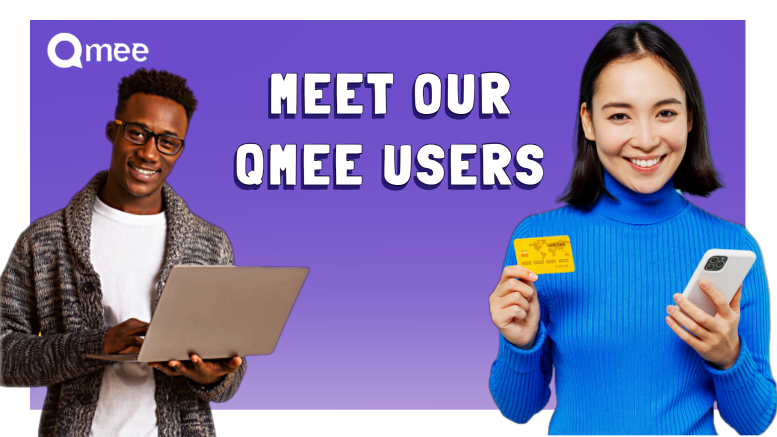 As many of you who are connected with us on social media know, we have been asking you (the Qmee users!) to send us your Qmee stories. We've wanted to know all about why you use Qmee and what you use the rewards for! 
The story below is from Janet, based in Ohio. Janet found Qmee through the Google Play Store and it really helps her and her family get by financially.
Some edits have been made to ensure readability.
What Janet said…
Over the last few months things have been extremely difficult for my family financially and otherwise. Due to medical reasons I haven't been able to work. My daughter just had a double hip surgery and my son was just diagnosed with awful eye issues. On top of this, I already have an ongoing seizure condition. It's extremely hard for my husband to hold the pressure of carrying all of us financially.
With me unable to work, I usually do what I can from home to help – surveys are a big part of that! The sites I usually use aren't very good at all. I found Qmee recently and it has been such a relief for me and my family. To be honest, without this app, I didn't think my children would have Halloween costumes this year.
How did you first hear about us?
I found it while scrolling through the Google Play Store and instantly downloaded it.
What are your favorite aspects of Qmee?
It helps me purchase everyday items right now til I get on my feet.
What do your rewards help with?
Dogfood, toliet paper and other essentials. I would love to be able to save it up though
How much have you earned so far?
I have already made just over $60 in just two weeks.
Why would you tell your friends to use Qmee?
I've referred many friends as well because it's an amazing app!
I appreciate it and all it's done for us more than I could express in words. I would like to take a moment to thank the creators and everyone involved in making this possible.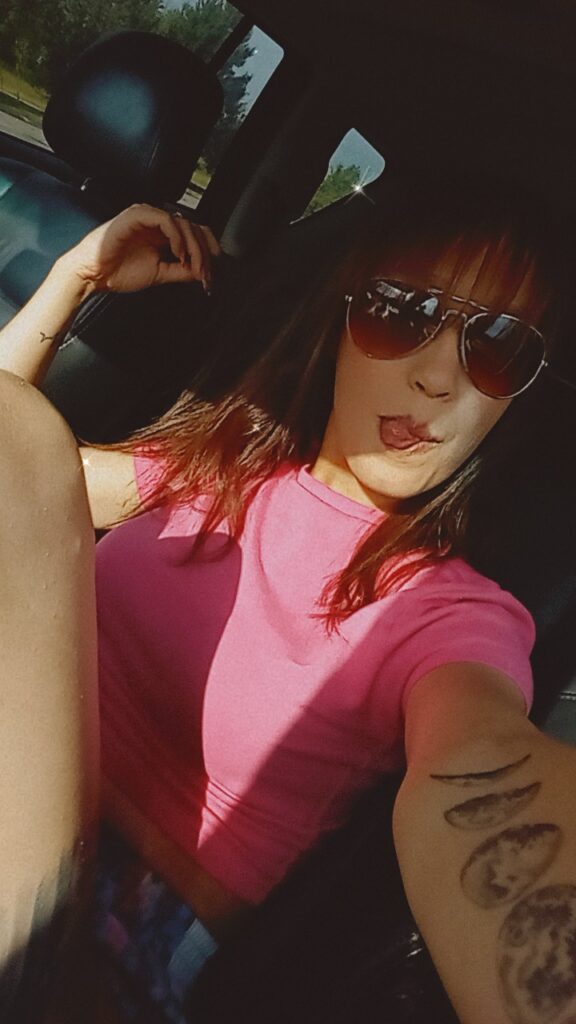 Check out our 'Meet our Qmee users' blog if you'd like more information on this series, or if you'd like to take part!