Meet Our Users – Rachel's story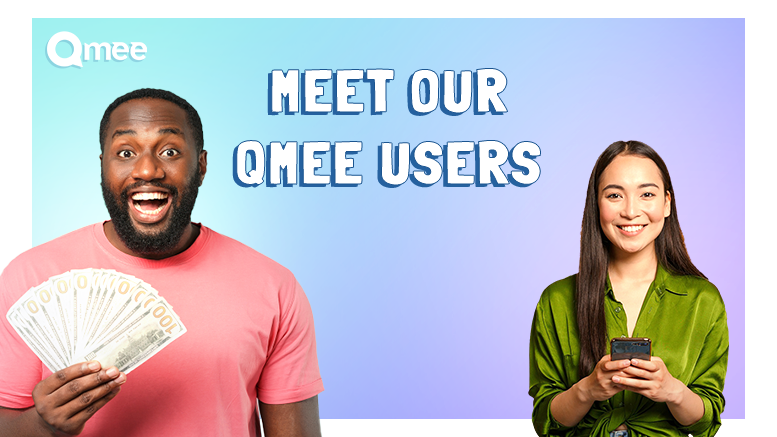 As many of you who are connected with us on social media know, we have been asking you (the Qmee users!) to send us your Qmee stories. We've wanted to know all about why you use Qmee and what you use the rewards for!
The story below is from Rachel, based in Greer, South Carolina. Rachel started using Qmee over a year ago and loves how reliable Qmee is.
Some edits have been made to ensure readability.
How did you first hear about us?
I first heard about Qmee while Google searching "instant payout survey websites"!
What are your favourite aspects of Qmee?
My favorite aspect would be the length of the surveys. I also love the instant PayPal cashouts and the ability to make a few dollars per day in a short period of time. Qmee is great in comparison to the other leading survey websites.
What do your rewards help with?
Qmee makes my everyday life much easier overall! I never have to worry about being a few dollars short. If I spend a couple of hours a day on the app or website, I can easily make upwards of 5-10 dollars a day! It helps me tremendously throughout the year and in everyday life. I use my rewards for typical expenses, such as gas and food, or savings toward bigger items, like holiday gifts!
How much have you earned so far?
I have earned over $245.00 using Qmee!
Why would you tell your friends to use Qmee?
Qmee is reliable, protects your privacy, doesn't waste your time on endlessly long surveys that never seem to be fair with low payouts and hours wasted for chump change. Instead, Qmee provides an outlet for dedicated users to make real money that you can use and withdraw at any given time! Thanks, Qmee!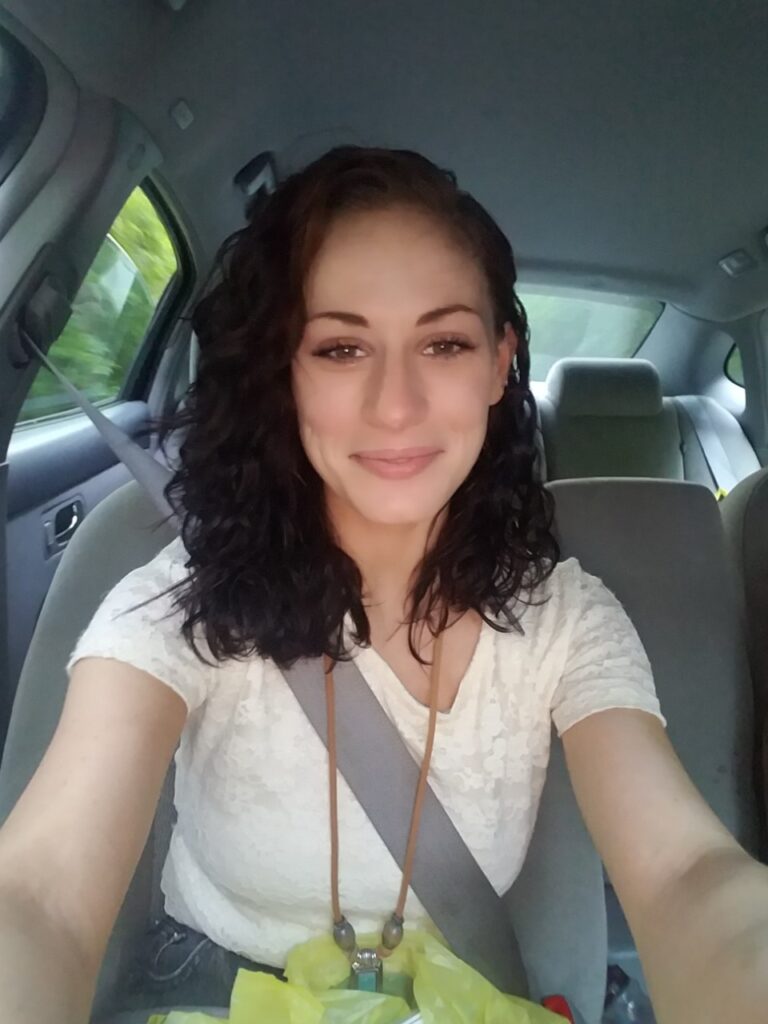 Check out our 'Meet our Qmee users' blog if you'd like more information on this series, or if you'd like to take part!