Meet Our Users – Remona's story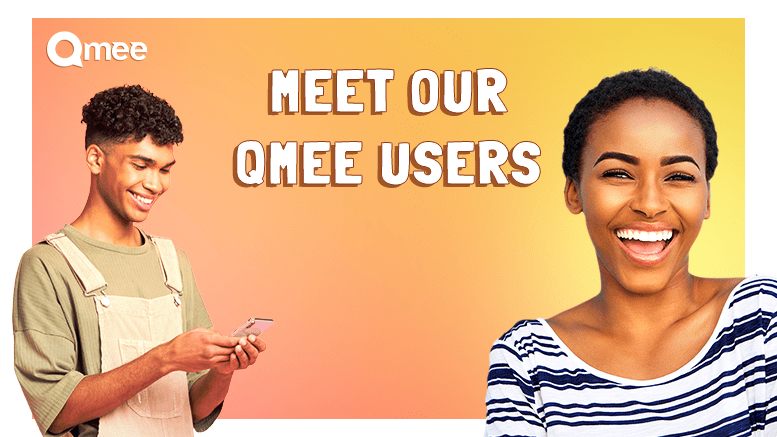 As many of you who are connected with us on social media know, we have been asking you (the Qmee users!) to send us your Qmee stories. We've wanted to know all about why you use Qmee and what you use the rewards for!
The story below is from Remona, located in Flat Rock, Indiana. Remona started using Qmee in March 2021, and loves how straightforward Qmee is.
Some edits have been made to ensure readability.
How did you first hear about Qmee?
I found Qmee by chance whilst searching the web for surveys that pay cash.
When did you start using Qmee?
I started using Qmee in March 2021.
What are your favorite aspects of Qmee?
My favorite aspects of Qmee are that it pays instantly and it is consistent – there is no mumble jumble! Qmee is straightforward, awesome and I love it! The surveys are great and informative too. I have learned so much more about products, services, and where to buy things from.
What do your rewards help with?
My rewards help with a lot of things. The money I make helps a lot with gas money at the moment.
How much have you earned so far?
My total earnings with Qmee is $2,752.54.
Why would you tell your friends to use Qmee?
Qmee is #1! Best paying and fast. You do not have to worry about a point system and the cashback and deals are great. The rules are simple and Qmee always has your back. No other survey site is like Qmee. You're the BEST!!!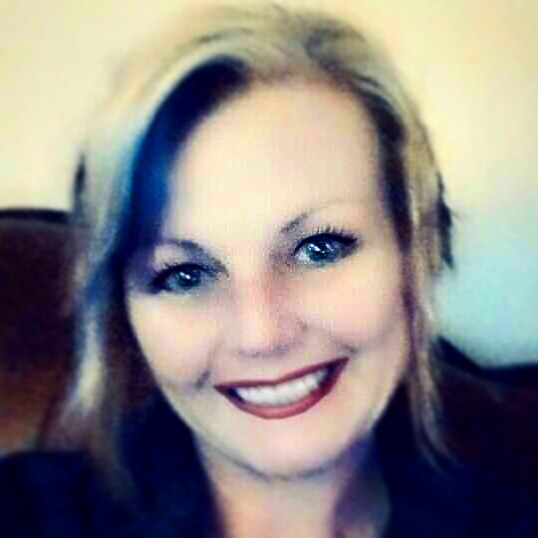 Check out our 'Meet our Qmee users' blog if you'd like more information on this series, or if you'd like to take part!