Meet Our Users – Shawn's story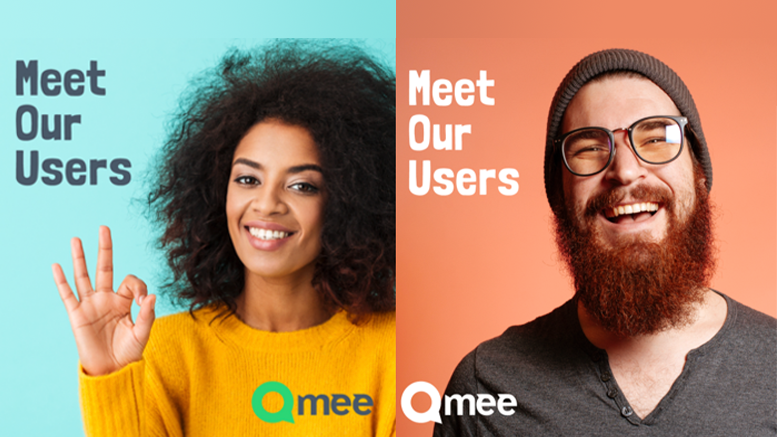 As many of you who are connected with us on social media know, we have been asking you (the Qmee users!) to send us your Qmee stories. We've wanted to know all about why you use Qmee and what you use the rewards for!
The story below is from Shawn, who lives in Michigan, US. Shawn started using Qmee around two years ago, at the start of the Coronavirus pandemic, to help make a little extra money.
Some edits have been made to ensure readability.
How did you first hear about us?
I stumbled across Qmee when Covid hit and it became harder to make a little extra money. I searched up ways to make money as a side hustle and Qmee popped up. After reading the instructions on how to sign up to Qmee, I decided it seemed easy enough, so I did! I'm so glad I did, as after I filled out my profile, in no time, I was doing surveys.
What are your favorite aspects of Qmee?
The surveys cover a variety of topics, and I find them interesting. It is fun to see how my opinions and thoughts help shape products for consumers. I also like that I can use Qmee in my free time and get paid right away.
What do your rewards help with?
My Qmee rewards have helped me to pay my bills, put gas in my car, and give me a little bit of extra money. I always say some money is better than no money!
Why would you tell your friends to use Qmee?
I highly recommend it, and will continue to. I cannot say enough good things about how cool & helpful Qmee surveys & offers are! I'm a fan, and will continue to participate with Qmee.
Check out our 'Meet our Qmee users' blog if you'd like more information on this series, or if you'd like to take part!