Meet Our Users – Viktoria's story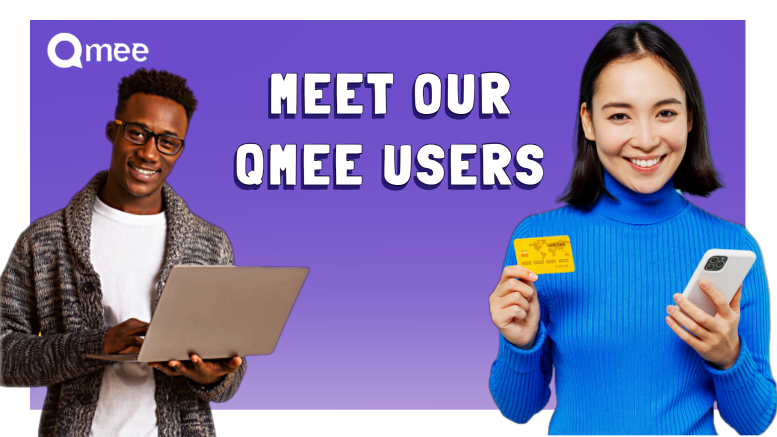 As many of you who are connected with us on social media know, we have been asking you (the Qmee users!) to send us your Qmee stories. We've wanted to know all about why you use Qmee and what you use the rewards for!
The story below is from Viktoria, based in Franklin, Tennessee. Viktoria started using Qmee in October 2022 and says Qmee is the best survey site she has used.
Some edits have been made to ensure readability.
How did you first hear about us?
I first learned about Qmee through Trustpilot when I was looking for new survey sites to try out. I was using a couple other survey sites that I was displeased with and I heard from Trustpilot reviews that Qmee was a good one, so I decided to check it out. Boy, am I glad I did!
What are your favorite aspects of Qmee?
What I love about Qmee is that it has surveys that pay out much more than most other survey sites. It doesn't take long at all to get a good amount of money on Qmee.
What do your rewards help with?
I spend my Qmee rewards on various things such as rent, grocery shopping, and of course to treat myself to nice things such as clothes, supplies for my hobbies and adding to my collection of music CDs.
How much have you earned so far?
I first started using Qmee on October 11, 2022 and since then I've made $299.92! That's really good for a survey site.
Why would you tell your friends to use Qmee?
I would definitely recommend Qmee to people who are looking to make a little extra cash on the side. Like any other survey site, Qmee has its annoyances, but overall, it is definitely the best survey site I've ever tried and I've tried more than a few. I make money faster on Qmee than I used to with two other survey sites combined.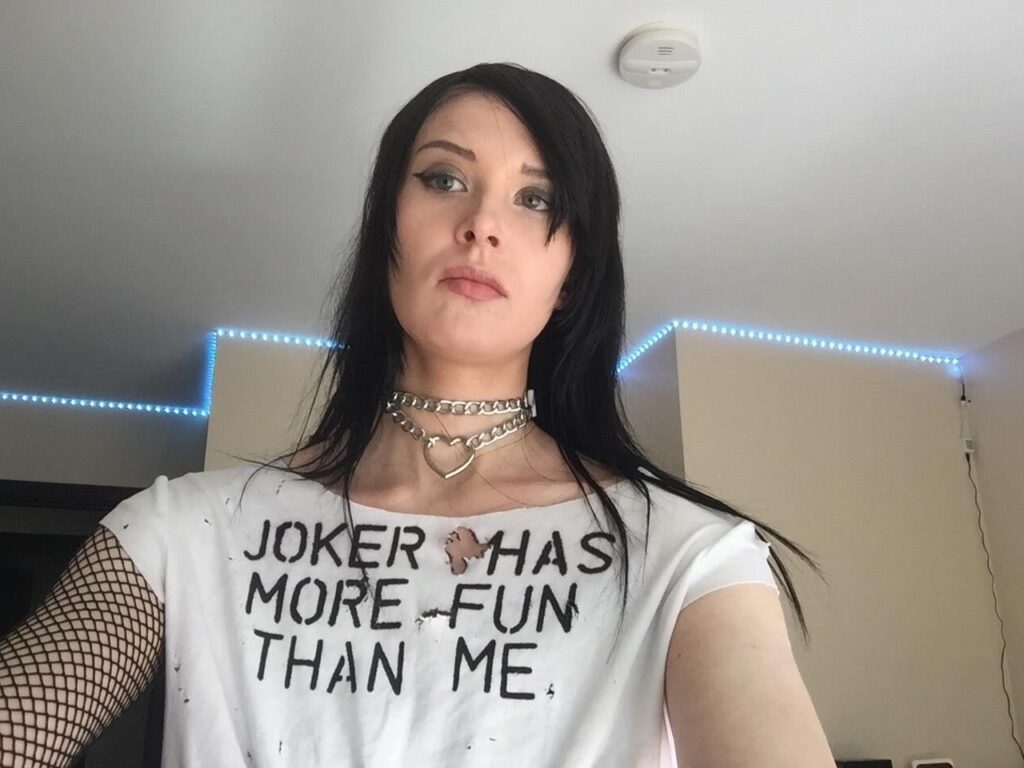 Check out our 'Meet our Qmee users' blog if you'd like more information on this series, or if you'd like to take part!