Monday Mashup: Apple Maps leaves users stranded, Apple and Google team up and PayPay mobile payments triple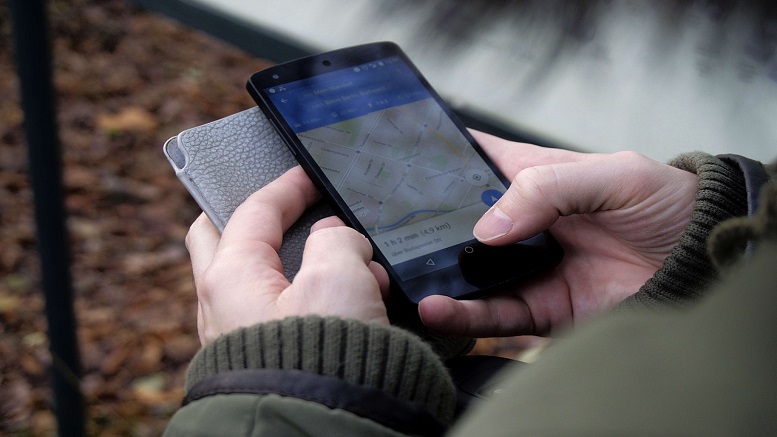 Apple iOS 6 Maps Leaves Users stranded for 24 hours in Australian Outback
The latest chapter in Apple's comedic venture into the mapping world has seen an Australian police force warning people against using the ill fated application. In an unfortunate turn of events, Apple Maps puts a town called Mildura 70km away from it's physical location, in the centre of a national park.
To make matters worse, Murray Sunset National Park has no water supply and temperatures can reach as high as 46 degrees Celsius. According to the police, some drivers had ended up stranded without food or water for "up to 24 hours". Dying of dehydration? There's an app for that.
Apple and Google Reportedly Working Together to Buy Kodak Patents
In an unlikely turn of events, fierce rivals Apple and Google are forging an alliance to ransack the last few remains of stricken photographers Kodak. Apple and Google are reportedly offering more than $500million to buy patents related to "the capture, manipulation and sharing of digital images" reports Bloomberg.
PayPal Nearly Tripled Mobile Payment Volume on Cyber Monday
With the emergence of tablets and smart phones, it's no surprise to many that a large chunk of web usage is switching over to mobile devices. Cyber Monday, the online world's equivalent of Black Friday, is a term conjured up by marketers to encourage people to spend online during a period of heavy discounting by retailers. Sales often peak, with over 77% of retailers saying their sales increase substantially during this period.
The latest data from PayPal suggests that people are getting a lot more used to buying things on their mobile devices. The online payments giant saw the use of it's services skyrocket 190% against the same day in 2011. PayPal aren't the only ones to back up this trend with hard figures, with an IBM report suggesting an increase of 70% in the number of people making payments through mobile.