Qmee Recipes – Garlic bread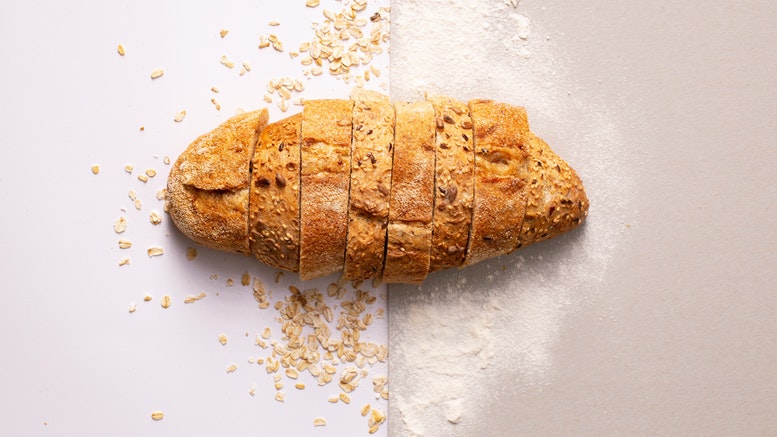 In the last couple of weeks, we've given you some delicious pasta recipes. Well, what's a great side to pasta dishes? Garlic bread! This garlic bread uses two ciabatta loaves, making it the perfect amount to serve at a dinner party or for a bigger family.
So, this week, we've found a delicious recipe for homemade garlic bread, which will top the ones you find in the grocery store any day. Check it out below!
Serves 12
What you'll need…
2 ciabatta loaves
⅔ cup butter, softened
4-6 garlic cloves, crushed
handful parsley, chopped
2 tbsp finely grated Parmesan
What you'll need to do…
-Slice the bread in half lengthwise.
-Toast the crust side for 2 mins until really crispy.
-Mix together butter, garlic and parsley in a bowl.
-Spread over the cut bread halves.
-Sprinkle over the Parmesan.
-Just before serving, place on a baking sheet, then cook under a hot grill for 5 mins until toasty and lightly golden.
-Let it cool for 1 min before cutting into thick slices.

(Source: https://www.bbcgoodfood.com/recipes/garlic-bread-toasts)