Qmee recipes: quick & easy! Asparagus & meatballs orzo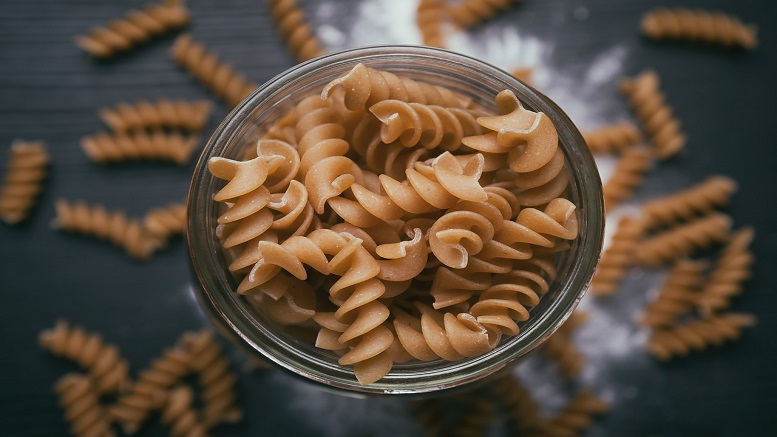 This quick and easy pasta dish requires just four ingredients. The perfect, fuss-free feast with a creamy sauce and pork meatballs is great for a speedy lunch and will also be a hit with the family for dinner too!
Take a look at the ingredients you'll need and the method you'll need to follow.
Here's what you'll need…
Pack of 12 pork meatballs
500g (5 cups) pack orzo pasta
Large bunch of asparagus, sliced in half lengthways
200g (1 cup) tub crème fraiche
Here's what you'll need to do…
1.Heat oven to 180C/160C fan/gas 4. Put the meatballs on a tray lined with foil, season and cook for 20 mins until cooked through. Meanwhile, bring a pan of salted water to the boil, add the orzo and cook for 4 mins, then add the asparagus and simmer for 4 mins more. Drain, then tip back into the pan along with the meatballs and crème fraîche, mix and season well.
(Source: https://www.bbcgoodfood.com/recipes/asparagus-meatball-orzo)