Qmee Referral Sweepstakes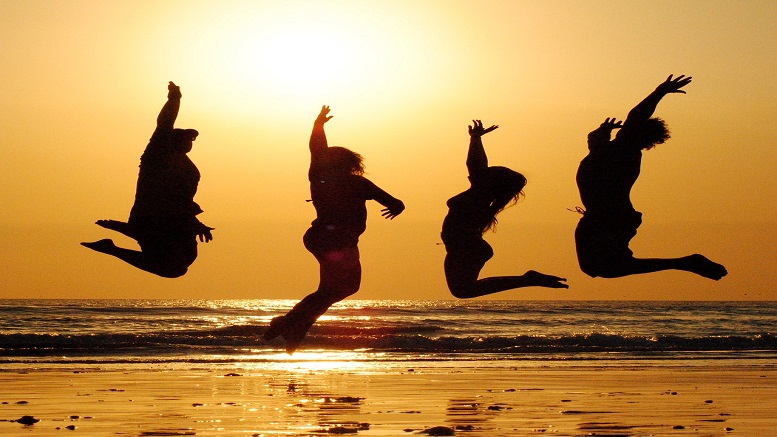 It's competition time here at Qmee – we haven't run one for a little while so we felt now was the perfect time for a referral sweepstake!
Refer your friends to Qmee and enter our Sweepstakes for the chance to win even more money. The grand prize is $100/£80 in your piggybank! We're even offering a second prize of $50/£40 for a runner up.
All you need to do to take part is submit your name, email address and Qmee referral link. Then, for every friend that signs up through your referral link and cashes out their first 10 cents/pence, you'll get an entry into our Referral Sweepstake (as well as your usual referral reward).
Head on over to our Facebook page now to enter.
Don't worry if you haven't got lots of people to refer – the competition isn't about how many referrals you can get. Everyone who enters has the chance of winning, even if you only manage to refer one friend.
The Sweepstake is running until June 2nd so make sure you take part before then. Please feel free to read our full terms and conditions at any time and if you have any queries about the competition, just drop us an email on support@qmee.com.
Good luck!