Qmee Update November 2012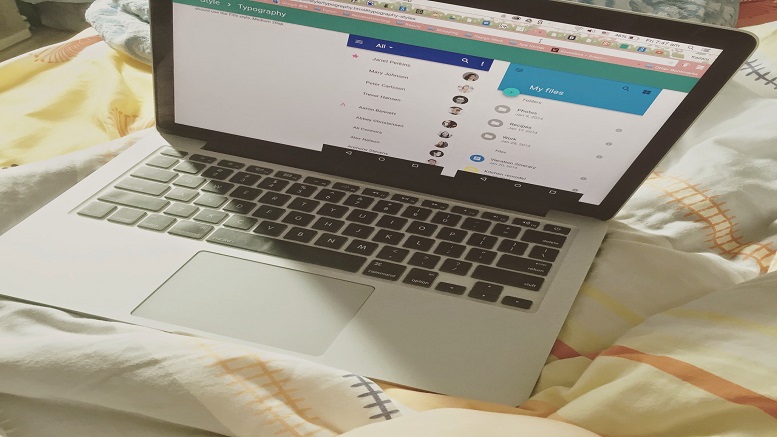 It's been an exciting time at Qmee. We're now well underway with the beta launch of our product, with a healthy number of users now testing and providing feedback that we couldn't be more grateful for. Because of this, our content is getting stronger, our adverts are becoming more relevant and the overall experience of Qmee is getting better and better.
With this feedback, we're able to prioritize our efforts. In response to a number of concerns from Mac users, we're working on a version for Safari. The lead time is only a few weeks time, so if you're one of the few affected by this, keep checking your inbox for an update from us, it's coming 🙂
Secondly, we're working hard to improve the experience for Internet Explorer users. It's no secret that I.E. isn't the best platform to build on, but obstacles are there to be overcome. The current solution lacks the finesse of Qmee on Chrome or Firefox (download link) so our developers are going into overdrive until we have something that's smooth, fast and pleasant to use.
Finally, and perhaps most importantly, a mobile version for Firefox is scheduled for release early 2013. Mobile is undoubtedly one of the highest growth areas of the tech sector so we're making it our focus to adapt and innovate towards this. For everyone involved, thank you. Launching something new is hard work, but nothing compares to the fulfillment we derive from doing something we believe is contributing towards providing a better experience for others.
Onwards!