Qmee's exciting new features!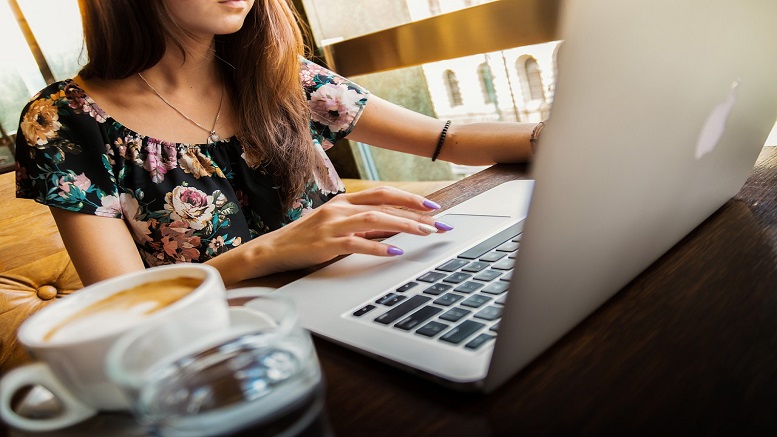 We feel it's time to give you an update on what's been happening here at Qmee and tell you about all of the brand new features we've recently launched. From money saving deals and automatic price comparisons, to surveys and a new-look sidebar, we've been busy improving Qmee in every way we can!
New to Qmee? Take a look at our video!
As you know, Qmee is a shopping tool that allows you to earn cash rewards. You don't have to do anything different, just sit back and relax – you can even get rewarded while sitting in your pyjamas like Kelli at Freebie Finding Mom.
However, we want to do more than that – we want to help save you money as well! So one of our brand new features now provides you with automatic price comparisons when we find you a better deal to help you save as much money as possible when shopping online. Already our price comparison tool has shown a total of $36,400 worth of savings, and we've saved our users $4,200! The price comparison results are shown in the sidebar just like our normal Qmee results. Sarah at Must Have Mom has said this new feature makes it "so easy to compare prices and find something new" – she was able to save money on a silicone mixing bowl she'd been wanting for a long time!
As well as the price comparison tool, we're now also providing great deals and coupon codes in the Qmee sidebar too as another way to help you save money when shopping online. Danielle at The Frugal Navy Wife says "it's great not to have to hunt down coupon codes anymore."
Other Qmee users are finding great deals every single day – like this Reddit user who was thrilled with finding a coupon code for 5% off all Huggies orders!
Another new feature – Qmee surveys! You'll be given the chance to earn extra cash rewards by sharing your thoughts and answering surveys on a wide variety of topics – they'll be available to you soon and you'll get paid on every one you complete.
Can't wait to receive surveys? Get our new Qmee mobile app and gain access to surveys straight away. Our mobile app allows you to save money by discovering great deals and coupons for your favorite brands and earn cash by completing surveys wherever you go.
We'd really love to hear your feedback on our new features so either leave us a comment below or drop us an email on support@qmee.com