Reasons Qmee is perfect for your friend!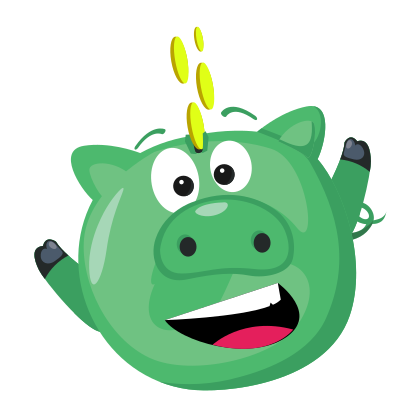 If you find something you love, it makes you want to tell everyone about it – right? So why not tell your friend about Qmee! You've already got the inside scoop on how Qmee works, but check out these awesome reasons why your friend will love Qmee too…
Qmee is FREE to use!
Whether your friend wants to use our mobile app, or use Qmee on their desktop, there's no price to pay!
No points, just cash
They'll earn real cash, not swag or points!
No minimum cashout!
They can cashout to PayPal or Venmo at any time, with no minimum cashout amount – whether they've got $20 or 20¢, it doesn't matter, it's yours!
They'll earn rewards for their opinions!
Your friend can earn by completing surveys – everyone wants to share their opinion, and earning cash whilst you do so is a win-win situation!
Cashback, deals, discounts
They'll earn cashback on great products, and find deals, discounts and offers on the best brands around!
Earn cash on the go!
If within our supported regions, Qmee is available on the go – your friend can earn cash on the go! They'll just need to download our mobile app which is available for both iOS and Android.
Community & Giveaways
They can join in our fun community and earn extra rewards with our fun social giveaways on Facebook, Twitter and Instagram!
Excellent Customer Service
We provide great support, so if your friend ever needs any help, our dedicated and friendly team will respond within 72 hours!
Who wouldn't want to join?! Plus remember, for every friend that signs up to use Qmee through your referral link, you can earn a $1 USD (or region equivalent) reward upon their first cashout by PayPal, Venmo, or gift card!
Or you could choose to share that reward with your friend. Only one willing friend required! Just show them the reasons they'll love Qmee and they'll be ready to sign up in no time.