Supporting local businesses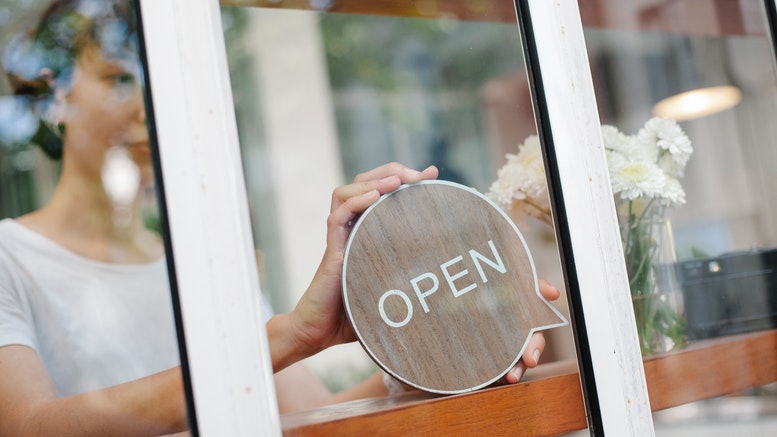 The ongoing Covid- 19 pandemic has affected many people around the world and some of those most affected include local businesses.
Local businesses are our neighbours, friends, and family! Their shops are usually small, often family-owned and they provide wonderful local produce. Whether they're running the corner store providing everyday bits and pieces to keep us going, or the farmers market down the road that provides the most delicious jams and freshest vegetables.
They are a very important part of the local community. And during the uncertainty of the pandemic, they served as a lifeline for many communities by offering services to front line staff and people most affected.
Countries have gone into serval lockdowns over the last year and a half which forced many local businesses to shut their doors at very short notice for the foreseeable future, putting business owners and employees at risk. Now that restrictions have started to ease it's important that we help support these local businesses so that they can start flourishing and continue to be the lifeline of our communities.
We know that it's not always easy to know how to do your bit to support local businesses. So we've put together a few ways you can help.
Buy locally both on and offline…
Many local businesses traditionally only provided in-store services. However, over the last year and a half, many have tested the online waters. Before purchasing something online it's worth checking to see if your local supplier now has an online store. As restrictions start to ease in many countries and stores start to open, visit your local stores and markets to find a new local business to support. You could even use some of your Qmee rewards to help support a local business online or in-store.
Leave positive reviews…
Reviews are one of the best ways to show your support and appreciation for any business – and it's absolutely free to do! If you're pleased with the service or goods you've recently bought don't forget to leave a positive review. These are not only helpful for the business but also for potential buyers as they get an idea of the product and service they're going to get from a trustworthy source. Leaving a positive review on Trustpilot, Trip Advisor or Google only takes a couple of minutes but could benefit your local businesses greatly.
Share the word…
Take a step further and share your experiences with friends and family either by word of mouth or via Social Media. Word of mouth is one of the most beneficial marketing tools, especially for small businesses. This is how the majority of their business is generated. And fortunately for us due to the wonderful invention of social media, our words can travel further and faster. Using social media to advertise and promote local business is a great way to show your support. Sharing location tags, and hashtags on social media can really bring attention to locally owned businesses. Even a small gesture of recognition like following, liking, commenting and sharing their content can do a lot.
Order a takeaway…
You might wonder how ordering a takeaway might help support local businesses. Well, many local pubs, dinners and restaurants have now started doing deliveries and collections so even though you might not be able to visit your favourite restaurant for a meal. You can still enjoy their delicious food from the comfort of your own home and still support them. When you're next wishing for a quick takeaway have a look online for your local food providers and consider giving them some business.
Tip whenever you can…
Tips are mandatory in some places but not in others. For example, it's not mandatory to tip in the UK. However, if you're happy with the service you've received and you can afford to give an extra couple of dollars or pounds towards a tip then you should do so. This is a great way to show your appreciation and support. Any little extra will help small business and their employee's get back on their feet stronger than ever.