The 15 most expensive domain names of all time [Infographic]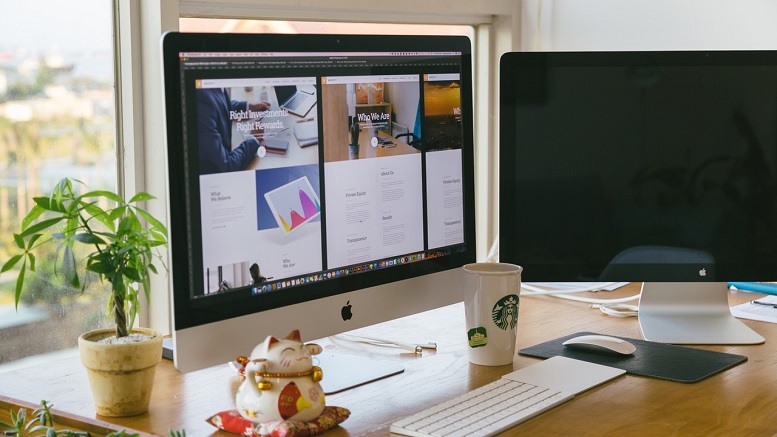 Sometimes searching gets frustrating. We know how it feels – you're trying to find something specific but you're not quite sure what it is or how to describe it. You trawl through pages and pages of results, or your search phrases get increasingly longer and supply even less results. How easy would it be if the first thing you searched for was the company or thing you needed? We like to think that something similar went through the minds of these smart (and very, very rich) people when they bought the most expensive domain names ever.
Copy and paste the code below into your web page to embed this infographic.
<a href="http://blog.qmee.com/the-15-most-expensive-domain-names-of-all-time/" target="_blank"><img src="http://blog.qmee.com/wp-content/uploads/2013/08/Qmee-ExpensiveDomains-21.08.13-NC-1.png" alt="15 most expensive domain names" /><br><a href="http://blog.qmee.com/the-15-most-expensive-domain-names-of-all-time/" target="_blank">15 most expensive domain names</a> is an infographic that was produced by <a href="qmee.com">Qmee</a>