What is Qmee?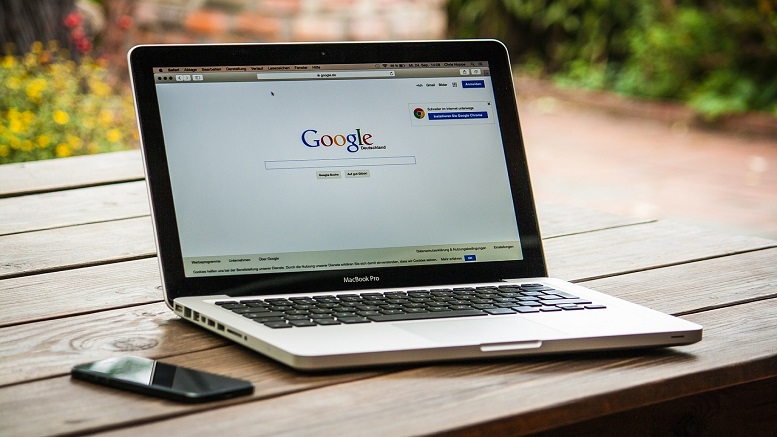 We love our users; we love talking to you, hearing from you, and just seeing you make the most out of your Qmee rewards. But we've been wondering lately… have you ever wondered what the word Qmee actually means?!
We take the word for granted sometimes because we say it every day! However we've been thinking about what it's like to hear it for the first time. "Queme", "Qme", "Qumee" – how would you think the word was spelt if you had never seen it before? "Queue me", "Q me", "Cue me" – what would you think it looks like if you had never heard it before?
As you know, "Qmee" is one word but you might not know that its' meaning is actually made up of two parts; the 'Q' and the 'mee'. The 'Q' represents searching the internet (which we all do of course!) and the 'mee' represents the relevance of the search to you; your own personal searches and results tailored to what you are looking for.
When you first heard the word, was your first thought "what is Qmee?" We're so glad that so many of you ask that question and then love the answer! Were you surprised to find out Qmee is a browser extension that rewards you for your search loyalty? For those of you that don't have the app installed yet, you heard right… you can earn money online with Qmee!
By having Qmee installed in your browser, you don't change what you do, you just change what you get. And what you get is cash rewards that you can cash out to your Paypal account or donate to charity at any time! You just carry on searching the web as you usually would, so you don't have to ask yourself "what to search on Qmee?", and when we have results that are relevant to what you are searching for you will see them on the left hand side of your page. If you're thinking of ways to earn money at home or boost your income, our users can tell you that Qmee does just that!
UPDATE (May 2020)…
Since April 2015, when this blog post was first published, we've been working really hard here at Qmee to bring our users new, exciting ways to earn cash rewards! As well as our browser extension and 'Search and Earn' feature mentioned above, take a look at everything else Qmee now offers…
Surveys
You can earn cash rewards by taking surveys! Qmee is the best survey site out there as we provide you with surveys that are specifically tailored to you and your profile. The more tailored the surveys, the more interesting, fun and relevant you'll find them – and the more likely you are to be able to complete the survey and receive the reward!
Qmee Survey Streaks
You can increase your survey rewards when you maintain a streak of 5 consecutive days of completing surveys (or answering our daily poll which is also a new feature since 2015!). Your reward increase will be available for as long as your streak is active and will be shown next to the original survey reward.
Cashback Offers & Deals
You can also earn cash rewards with Qmee's cashback offers – our hand-picked money earners! Whether you're looking to change your internet provider, buy a new phone, or even start enjoying a weekly meal plan, with these specially chosen cashback offers you'll be getting a free cash reward at the same time as doing something you were going to do anyway – it's a win-win situation! You can also save money (as well as earn it!) by using Qmee's deals and coupons for some of the brands you love.
Qmee mobile app
Since 2015, we've created a mobile app so you don't have to be at your desk to make money online and use Qmee! Download the mobile app to your iPhone or Android phone, log in to your account and earn your cash rewards by answering surveys or taking part in cashback offers on the go today. You'll also have access to great coupons and deals on the app, and have the opportunity to save money on your favorite brands.
Referrals
You can earn even more cash rewards by referring your friends to use Qmee top! Once you've been using Qmee for a while, referrals will automatically become available to you. For every friend that signs up to use Qmee through one of your referral links, you'll earn a cash rewards when they make their first cash out to PayPal.
Gift cards
As well as cashing out to PayPal or donating your rewards to charity, you can turn your cash rewards into free gift cards. You can use your rewards to buy a number of different gift cards including Amazon gift cards, iTunes gift cards, Starbucks gift cards and many more! The minimum amount you will need to cash out to a gift card is £5/$5 – perfect, just enough to get you and your friend a coffee! Don't worry, there is still no minimum cash out amount needed when you cash out your rewards to your PayPal account.