Winter Activities on a Budget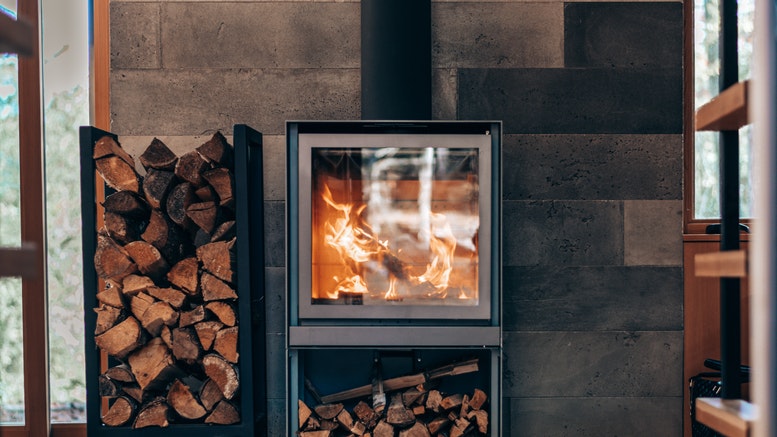 If you read last week's blog about curing the winter blues, then you would've seen the section on indoor activities. You might be thinking you've exhausted all the options for things to do inside this winter, but there are plenty of exciting ideas when you get creative! But, don't worry, these indoor activities are also perfect if you're on a budget, as they are either free or super cheap!
Check out our list below for some inspiration for an at-home adventure!
Baking
Try making an old favorite or something new this Winter. It'll give you something to do, and something delicious to eat! Check out Qmee recipes for some inspiration.
Indoor picnic
Want to make something novel out of lunchtime? A great way to do this is an indoor picnic! All you need to do for this novel idea is lay down a blanket, make your sandwiches, and take them to the living room. Who knew something so simple could make lunch so much more exciting?!
Read a book
Reading is definitely an underrated experience. It's TV, but in your head! Give your eyes a break from the screen and get your nose in a book. If you don't have anything at home, make use of your local library or borrow from a friend.
Indoor scavenger hunt
Using objects from around the house create your own scavenger hunt with clues and riddles!
Make a fort
If you have kids, this is a brilliant idea. All you need is some blankets, pillows and a little bit of imagination and you'll have hours of fun making and playing in a pillow fort!
Card games
Get the playing cards out for some old-fashioned entertainment. Check out our list of the best card games for some inspiration!
Arts & crafts
If you've got some odds and ends of fabric and paper hanging around, then you have all you need to do some arts & crafts. If you're making things with others, you can have a competition, like who makes the best paper aeroplane.
Board games
Dust off the board games and see who has the best dice rolling tactic! If you're in the market for new toys and games, check out our cashback and deals!
Museums
Bored of being in your own house? Head down to your local museum. This will fill up an afternoon and you can learn something new!
Organize something
We've all got that drawer or cupboard where everything just gets thrown in… so now is the time to sort it out. Use these winter months to do some organization so you have more time to enjoy the summer.
Have a spa day
Now's the time to prioritise self care – paint your nails and get those face masks out. Haven't got any self-care products? Check out our cashback and deals for a range of offers on skincare products!
Now all that's left to do is have a go! We hope these indoor winter activities keep the boredom away during this cold season.