5 All Time Best Football Transfer Bargains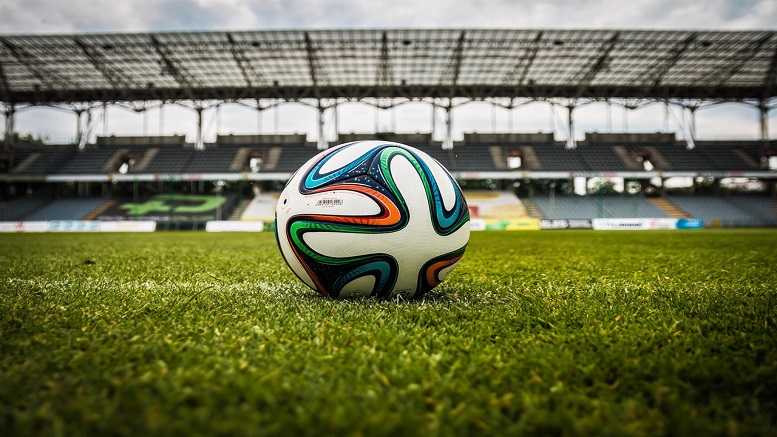 We decided to have a little fun this week. The past 2 weeks have seen a lot of commotion around the beautiful game known as Football. The great Manchester United controversially bowed out of the Champions League at the hands of Spanish giants Real Madrid. Michael Laudrop showed wisdom beyond his years guiding Swansea City, a team who were on their way out of the Football League in 2003 were it not for 2 lucky wins, to success in the league cup. Then finally Rio Ferdinand took a break from Twitter to earn a recall from the England team, following Roy Hodgson's claims that they'd "moved on" from the injury-blighted defender.
Taking inspiration from the likes of Swansea's £2million league hero, Michu, we've decided to comprise a list of 5 great footballing bargains. After all, if you're not earning money while you're searching, you might as well be earning Wayne Rooney's reported £250,000 weekly salary for kicking a ball around a pitch…
Without further ado, here are the 5 greats we chose as Qmee's biggest footballing bargains.
Eric Cantona


Leeds United – Manchester United, £1.2million
For the sheer brilliance on and off the pitch and the legacy he's left behind, there's no other man to look to other than Cantona. In my opinion, he'd top this list even if his transfer to Manchester United were 10 times the £1.2million they coughed up for him in 1992.
Henrik Larsson


Feyenoord – Celtic, £650,000
The Scottish Premier League very rarely gets the attention of it's sister nation south of the border. However, there's sometimes that one special player who will pry the eyes of a nation away from their day to day and force them to pay attention. One of these players was Henrik Larsson – a dreadlock-wearing Swedish wizard – whose 174 goals in 221 appearances puts him ahead of Kenny Dalglish as the greatest to have donned the green and white stripes of Celtic.
Peter Schmeichel


Brøndby – Manchester United, £505,000
A little over half a million for a man who is unarguably one of the greatest goalkeepers of all time is nothing short of daylight robbery. The 'Great Dane' helped Manchester United to 5 Premier League titles, 3 F.A. Cup wins, a League Cup and a Champions League victory during his 8-year tenure. If his domineering presence, ability to grab the ball whilst it travelled through his 18 yard box on his own terms and captaincy throughout Man United's treble winning year wasn't enough, he scored 10 goals throughout his career.
Demba Ba


West Ham United – Newscastle United, Free.
The former Barnsley and Watford reject was an Alan Pardew gamble in 2011. Although Ba's ability to find the net has never been doubted (he scored 22 in 26 games on his debut season at Rouen) his career has been blighted by medical problems. However, after a free transfer to Newcastle in 2011, Ba quickly became one of the most desirable assets in the Premier League, finishing as second to top scorer behind Robin Van Persie. Big spenders Chelsea were quick to release the £7million minimum fee release clause, effectively cutting short his Newcastle career, but giving them Best Signing of the Season and £7million profit on a spend less than a bottle of Tyneside's finest Brown Ale isn't something to turn your nose up at.
Nicolas Anelka


Paris St. Germain – Arsenal, £500,000.
Journeyman Anelka's career has taken him around the capitals of France, England and Spain, costing a collective £90million in transfer fees – but one man who didn't have to dig deep so acquire the finest years of his service was Arsene Wenger. Joining the Frenchman's revolution at Highbury for half a million in 1997, he took advantage of Ian Wright's injury to become a key player in Arsenal's double winning 1997-1998 season. However, after becoming increasingly money hungry and gaining the unfortunate nickname of 'Le Sulk', Anelka transferred to Real Madrid in 1999 and bulked Arsenal's one-way bank account by some £22.3million.