A guide to home improvements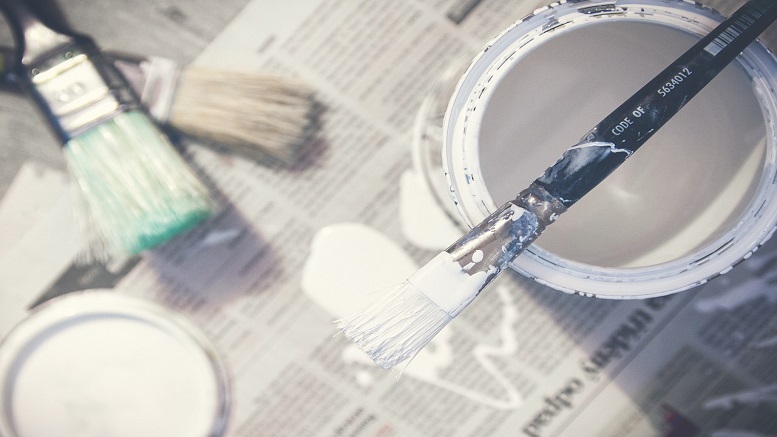 Are you thinking about making some home improvements this year?
This week, we have a post from our friends over at Sainsbury's Bank.
They've provided us with a handy visual guide to improving your home which includes great ideas for all the rooms in your house and also some brilliant advice on how you can improve your energy efficiency at home.
Thanks Sainsbury's for sharing with us!