Buying Clothes on a Budget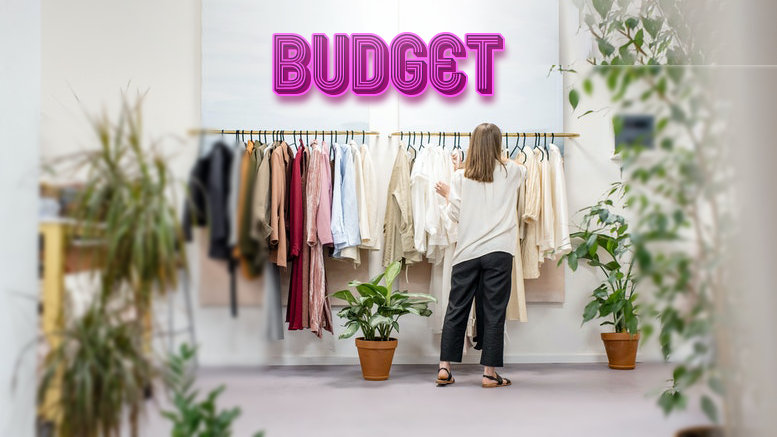 When looking to freshen up your clothing collection, it can be a real chore to find the perfect outfits on a budget. That's why we've put together a few suggestions so you can find the right style and the right price whilst also at the right time!
It's time to say good riddance to your retired rags and welcome home to your thriving threads!
Used Clothing Apps
Used/Second-hand clothing apps are one of the best ways to quickly find the items you've been looking at in the store window but are too far out of your budget, from wherever is convenient to you. The unique thing about them is that the sellers are actual people, rather than brands. This means you can ask questions, ask for specific details/measurements, and even attempt to persuade them to drop the price!
We recommend using the following as they are worldwide platforms:
Vinted – Vinted is an online marketplace based in Lithuania for buying, selling and exchanging new or secondhand items, mainly clothing and accessories.
Depop – Depop is a peer-to-peer social e-commerce company.

Thrift stores/Charity shops
Thrifting is an age-old method of finding your style on a budget or finding the golden nugget high-end fashion piece for less than 10x the price that no one else spotted. So, it goes without saying that thrifting is the most proven method for hunting for that low-cost price tag! Click the links below to find the best stores in your region!
Qmee
Don't worry, we haven't become a clothing store… yet 👀. Okay, that was a joke, we're staying as we are. However, we do offer a range of deals on a series of your favorite clothing brands, so who knows… maybe you can get your best budget outfits brand new!
Facebook Marketplace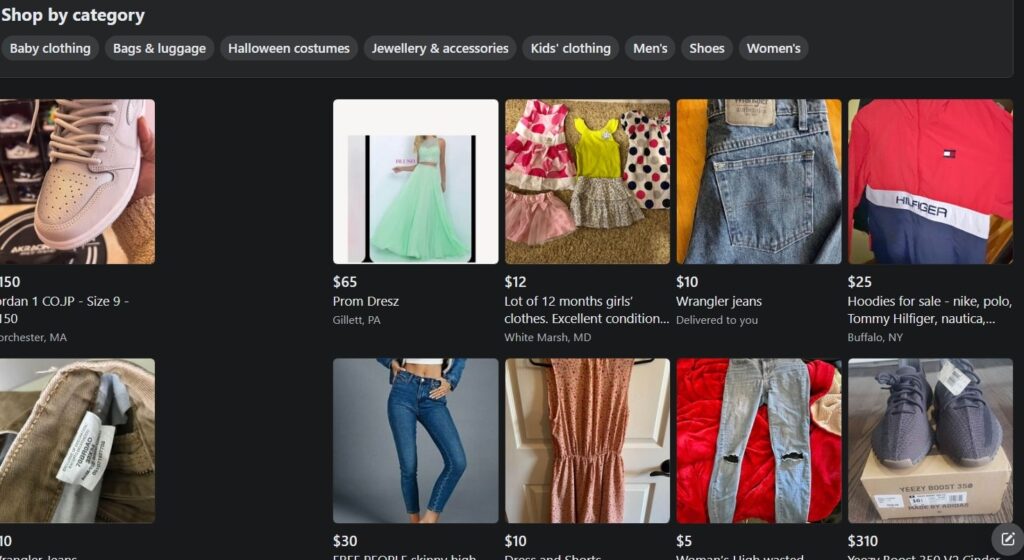 Buy or sell new and used items easily on Facebook Marketplace, locally or from businesses. Find great deals on new items shipped from stores to your door.
Who thought you could stalk people from your old school whilst also browsing for your perfect budget threads!? Well… you can with Facebook!
Facebook Marketplace is a thriving metropolis of low-cost goods from far and wide, but much like Depop and Vinted, you can chat with real people and bargain with them!
ASOS Marketplace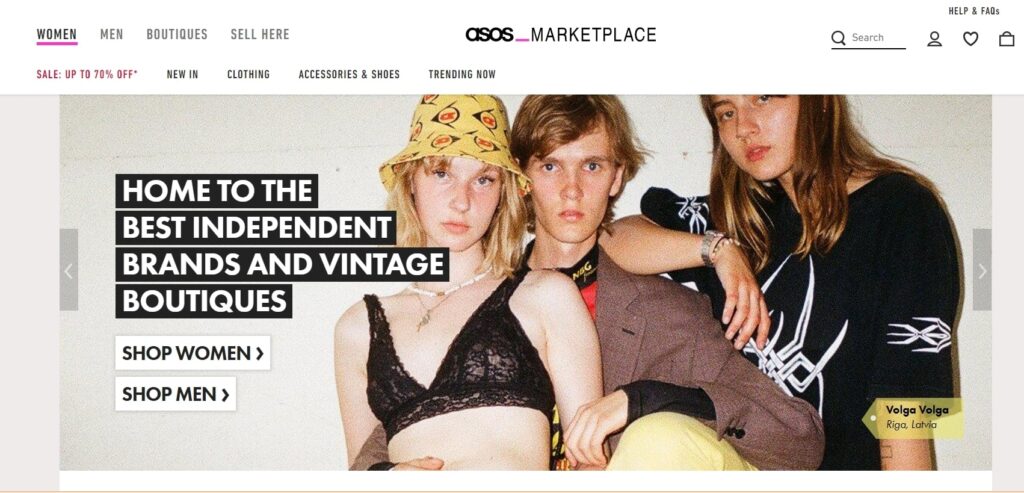 ASOS Marketplace is home to 900+ small businesses including independent brands and vintage boutiques from 50+ countries.
Unlike Facebook, the ASOS Marketplace allows you to shop via independent brands/small businesses rather than individuals. Although you can find great deals on a variety of clothing choices, there will be less room to bargain down to a better deal.
eBay

eBay has long been one of the forefathers of low-cost goods, and it still stands the test of time today! eBay offers a range of clothing options by category, but you can also use their search bar to hunt for specific items across their extensive user base. Depending on whether you're buying from an independent seller or not, there is a possibility for bargaining!
Good luck!