Celebrating Australia Day at home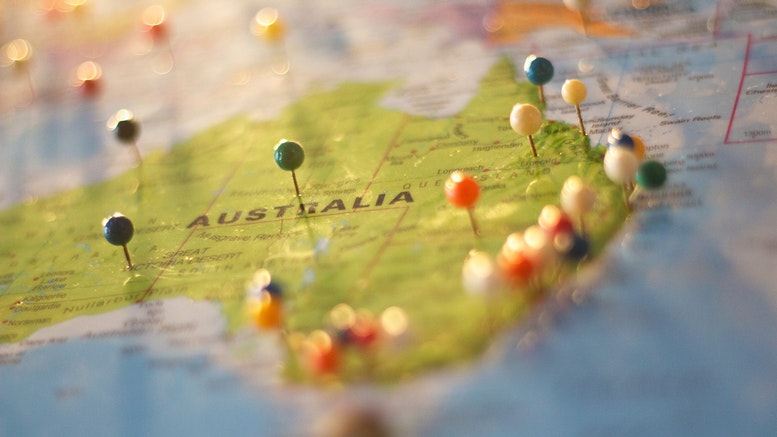 Happy Australia Day! As our Australian Qmee users will know (and some of our British, American and Canadian users may also know too), today is Australia Day– yippee!
Australia Day is a national public holiday that annually falls on the 26th of January. It marks the day that the first fleets arrived from Britain in 1788 but more importantly, it celebrates the Australian nation's diversity, achievements and much more!  
If you happen to live in Australia, celebrating this day will be easy for you as there are tons of way to celebrate it! From cooking some Aussie foods to showing off your national pride there are plenty of fun things you can do on the 26th to enjoy the holiday.
If you're not from Australia, but would still like to take advantage of this day to learn something different and do something new, don't worry—there are plenty of options for you as well.
Take a look at some of the fun ways to celebrate Australia Day from home…
Fire up the BBQ – Nothing says Australia Day like throwing a BBQ! The more meat you grill on the day, the better. You could even try cooking some kangaroo steaks to get in the spirit of the day. Don't forget to grab a can of Australian beer as well. And if you fancy a dessert after the BBQ is finished, Pavlova is Australian through and through
Play Aussie games – Australia Day is all about having fun and what better way to have fun than to play some Aussie games. There are a number of fun games that are 100% Aussie approved. A few examples include backyard cricket (watch out for the windows), Australia trivia and a game of two-up. These are traditional Australian games that everyone will enjoy.
Aussie themed fashion show – Host an Aussie themed fashion show and see who comes up with the best costume. This is a fun way to get everyone's creativity going. Dressing up in the Australian flag's colours is a fantastic way to show off your national pride. So why not see who does it best? Whatever you decide to wear don't forget the novelty sunnies!
Have an Australian movie marathon – Pick a variety of your favourite Australian movies and watch them together with your family. Remember to choose movies that the whole family can enjoy. To set the Aussie theme make sure the room is decorated with loads of Australian flags, balloons and posters and turn your home into an Australian wonderland for the day!
These are just a few ideas of things you can do today to enjoy and celebrate Australia Day at home!