Charities – doing something good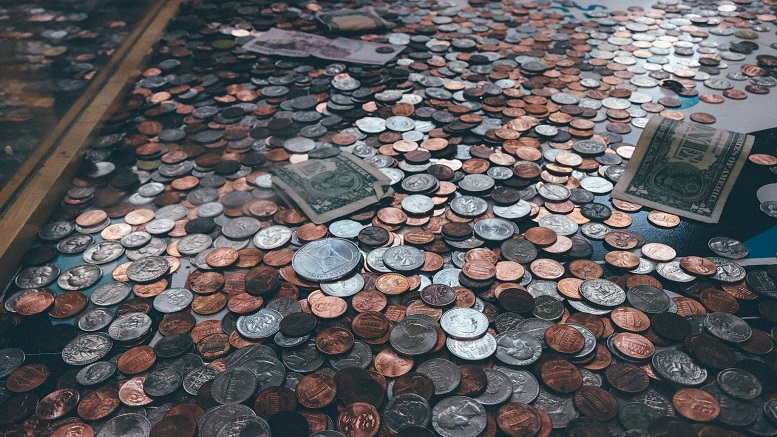 Did you know it's been proven that giving to others can make us feel happier and more fulfilled as a person? The "International Journal of Happiness and Development" shows when humans are socially connected, their generous behavior turns into positive feelings. They found that spending money on others, or giving money to charity, creates a great happiness boost!
This matches other research that has shown the positive effects voluntary work. However, we know voluntary work can get moved to the bottom of the "things-to-do" list when we're pushed for time (which is quite often in our busy lives). So we have the perfect solution – give some of your easily earned Qmee rewards to one of the charities listed with us! You'll be doing something good for others without even having to leave your chair (win-win!).
A while ago we shared an infographic that showed your pennies really are worth more than you think, and donating even the smallest of amounts of money can help – check out that infographic below to see just how far your money can go:
We have a list of charities you can choose to give your rewards to, but if your favorite charity isn't there just let us know (support@qmee.com) and we'll see if they want to join us.
If you are a registered charity and would like to join us, just contact us at support@qmee.com, provide us your ID to prove you are registered and provide us with your payment details (where we should send the money) as well as permission to use your logo on our site. From there, we set you up and you're good to go!
When you donate to one of our charities, every penny goes to them, we don't take any commission – we're just happy to be helping other people and spreading positive vibes with our users.