Making Father's Day extra special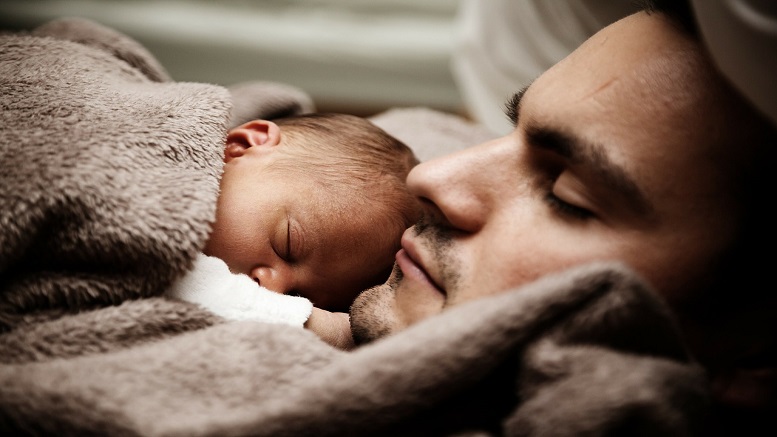 This Sunday is Father's Day! We hope you already knew that but we know it can sometimes be easy to forget. Father's Day never gets as much coverage as Mother's Day, it doesn't seem to be talked about as much and there definitely isn't as much about Father's Day as there is Mother's Day on the internet. Maybe because it's during the start of summer when everyone is excited to see the sun and holidays are being planned? Who knows! But what we do know is… Father's Day is definitely just as important as Mother's Day.
Our Dads are our heroes! So we want to make the day as special as possible for him. All Dads are different so when planning the day for your Dad, remember the things he loves; you wouldn't want to take your Dad fishing when he'd much rather go paintballing would you! For every type of Dad, there's a perfect Father's Day activity or present for him to enjoy and remember for a long time afterwards.
We've come up with a few tips for making Father's Day extra special and if you've got kids, these are a great way to get them really involved as well:
Allow Dad to enjoy a long, uninterrupted lie-in (we're sure he doesn't get many of these!)
Cook him his favorite breakfast
Make a home-made Father's day card
If your Dad is car-proud, why not wash it for him!
Write him a poem telling him how great he is
Write some promises for him (e.g. I promise to be quiet while you're watching TV!)
One of the best things to do on Father's Day is to do something together – it's probably what your Dad wants most in the world, and will probably mean more to him than an expensive present. The benefit of Father's Day being in summertime is that there's loads of things you can do outside whilst the weather is warm; go for a long walk together, have lunch sat outside, go for a bike ride or even take your Dad to a theme park!
We're sure no matter what you do for your Dad on Sunday, he'll absolutely love it. Have you made plans already? Leave us a comment below to let us know what your plans are, or if you have any tips on making Father's Day extra special.