Earn cash by taking online surveys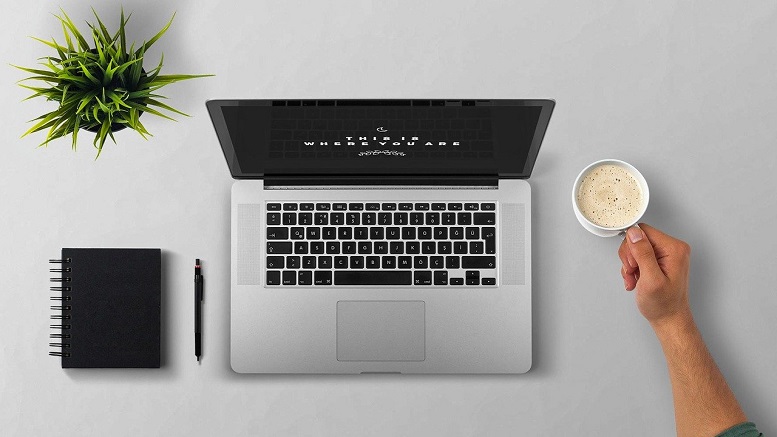 Taking online surveys to earn cash – is it really as simple as it sounds? Well, the answer to that: yes, it is! Being paid to give your opinions on different things is not only a great way to get some extra pocket money, it's also fun and exciting at the same time.
Sharing your thoughts and opinions through an online survey is a brilliant way to help your voice be heard and you can influence the direction of your favorite brands. That's a great reason to take part – as well as the extra money you'll be making, of course!
Online surveys can be about anything and everything; from the type of kitchen items you like to the type of holidays you go on, from new products being released to your favorite places to shop. They'll usually be different lengths and have a different cash reward attached – so don't panic, you can always choose which ones you want to take part in and which ones you don't like the look of.
So, where to begin?! Join Qmee and start earning cash by taking online surveys straight away.
Qmee is a free app designed with you in mind, to fit your lifestyle so you can earn real cash on the go. You can enjoy no minimum cash out amount, money being added to your account in real time and surveys that are tailored to fit your profile.
Once you've opened your Qmee account, you'll need to complete your survey profile – we'll ask you some information about yourself that we'll use to find surveys that are most relevant to you (the information you give for your profile is only used to match you to surveys, so don't worry). As soon as your profile is complete, you'll start seeing new surveys on your dashboard!
There are Qmee users earning hundreds a month just from taking online surveys – and you could be too. Make sure you take a look at our Survey Support to ensure you have all the information you need for taking surveys.