Facial Hair: Tips to get you through Movember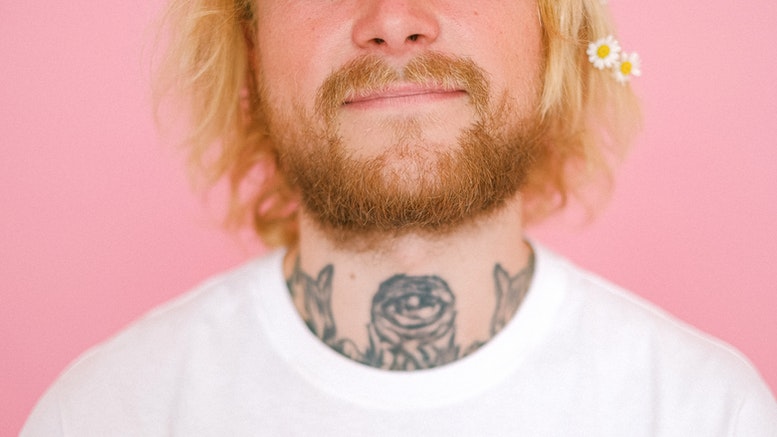 With Fall in full swing, we're starting to turn our attention to holidays like Thanksgiving and Christmas. But there is another very important thing about November: Movember – the holiday for your facial hair!
If you haven't heard of it, Movember is an Australian-founded charity. The aim is to improve men's health, and reduce the number of men dying prematurely. They raise money which goes towards treating and supporting men impacted by prostate and testicular cancer. Not only this, but the Movember foundation also looks to help men faced with mental health challenges.
So, how do they raise money to fund this cause? Well, the most well-known method doesn't come from the heart, it comes from the face! You start the month with a clean shaven face, and don't shave it until the end of November.
That's a bit of a tough challenge for those who like to keep a clean, shaven face, or can only deal with a bit of stubble. So, here at Qmee, we thought we'd give you some helpful tips for looking after your new face accessory that won't cost the earth! And no, we're not suggesting Christmas beard ball balls… yet.
Wash your Facial Hair
First up, is possibly the most common sense tip. You need to wash your facial hair in the same way that the hair on your head needs washing. This is super important considering the amount facial hair has to go through: eating, sweating, being touched. So, wash your beard at least once a day – I'm sure your significant other will thank us!
Within this, try to use shampoo and conditioner. If you want your beard to look good, providing it with some extra cleansing and nourishment could go a long way. This is especially true if you've got products made specifically for facial hair, such as beard oil, but this isn't essential! If you're looking to buy regular shampoo and conditioner, check out our tips for saving money when grocery shopping.
Moisturise
Yep, that's right. Moisturising is really important when growing facial hair. An unfortunate side effect of facial hair is the drying out of the skin beneath the moustache or beard. So, if you want to avoid dandruffs scarier older brother (face dandruff!) then treat your skin to a bit of lotion once a day if you can. This is a super cheap way of ensuring that you keep your skin & facial hair in the best condition.
Facial Hair Products
If you're one of those people who can grow a beard which rivals Santa Claus within the month, then you might want to look at some ways of taming it. That's where beard products come in.
You could consider investing in moustache wax. Wax acts as a heavy duty hairspray, capable of holding coarse facial hairs in place. If you're going for a more eccentric look, you can twirl facial hair, making the iconic handlebar moustache.
A brush or comb crafted for facial hair can help distribute wax throughout your moustache. These affordable tools can also be useful in styling your facial hair without products, and for removing dead hairs.
Deals for Movember
Here at Qmee, we not only provide the advice you need to get through Movember on a budget, but we also have deals on products! We have discounts with brands such as SkinStore, Burt's Bees, Revolution Beauty, Lookfantastic, and many more! Head over to our deals page to see which beauty and grooming discounts we provide for your country that could help you through Movember!