Meet Our Users – Dale's story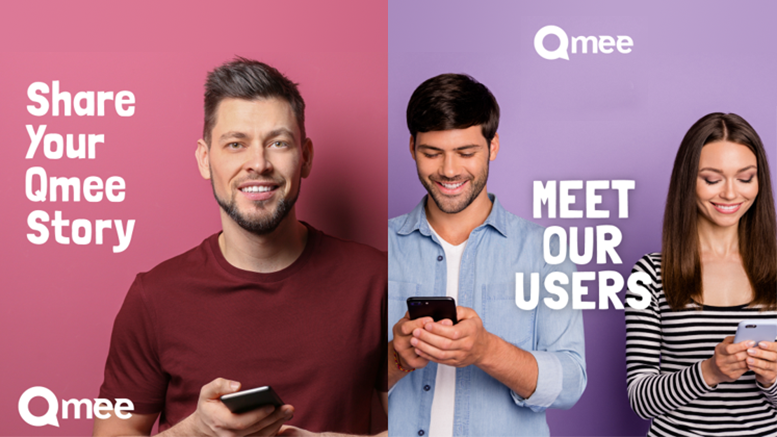 As many of you who are connected with us on social media know, we have been asking you (the Qmee users!) to send us your stories. We've wanted to know all about why you use Qmee and what you use the rewards for!
The story below is from Dale, based in Lancashire, UK. Dale started using Qmee in December 2019, and told us all about the hobby that Qmee made possible.
Some edits have been made to ensure readability.
How did you first hear about Qmee?
I first heard about Qmee from a colleague at work who heard me talking about how I'd love to be able to afford certain things but they were too expensive as a hobby. So he gave me a referral link and was even kind enough to let me keep the entire £1 for the referral.
Going forward, I split that 50/50 with whoever I referred.
What are your favorite aspects of Qmee?
My favourite aspect of Qmee is that you can do it in your own time and even get notifications for the daily quiz, which gives you a bit of a challenge.
I also like the fact that I can cash out my rewards to both Amazon vouchers, as well as PayPal
What do your rewards help with?
The rewards initially helped ends meet, then, as things started getting more stable, it started funding a new hobby in 3D printing. I bought my first 3D printer with the monthly sum of my Qmee rewards. As each month progressed, I was able to buy parts for it and upgrade it and make it better.
Later, Qmee funded the purchase of one new big 3D printer, as well as several used ones, which the reward money continues to fund getting parts to repair the printers. This hobby gives me something both challenging and constructive to do. I find it rewarding being able to work on these wonderful machines, as I can create things out of simple biodegradable plastic.
My Qmee rewards have made it all possible, as if I had to buy all of this equipment and the materials that it prints, I would have not been able to sustain such an expensive hobby. This got me through lockdown, because I always had a project to work on. So thank you, Qmee.
How much have you earned so far?
From the time I started to now, I have made £1, 227.12! If I had not taken a break from doing them for several months, it would probably be quite a bit higher.
Why would you tell your friends to use Qmee?
I have already referred several friends who have joined and started doing surveys through Qmee. They have also enjoyed being able to fund their own projects or hobbies.
I refer people at every chance that I get, because I think it is an amazing service that protects members from dodgy survey companies trying to pull funny ones, whilst giving the users a chance to make a few pennies for our hobbies and endeavours.
Check out our 'Meet our Qmee users' blog if you'd like more information on this series, or if you'd like to take part!