Father's Day 2020 – time to celebrate Dads everywhere!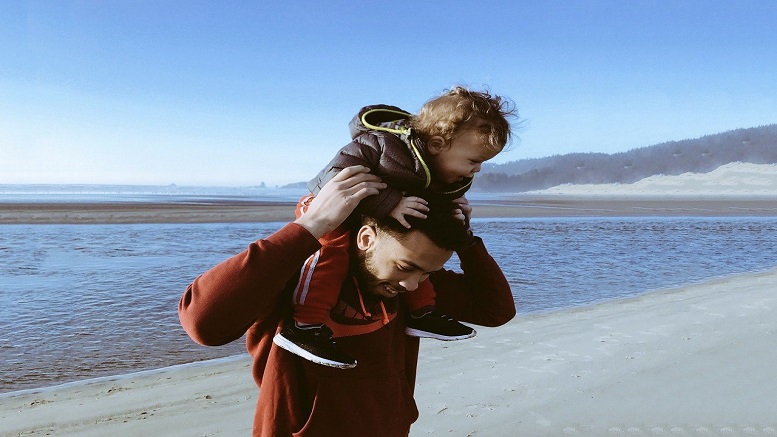 Father's Day 2020 may be slightly different to previous Father's Day due to being at home much more often than usual and due to the fact we're unable to do certain things we might do to celebrate with our Dad – however, this doesn't mean we should put any less effort in to making sure the Dads around the world know how appreciated and loved they are.
Father's Day 2020 in the UK, US and Canada is on Sunday 21st June so you've still got over 2 weeks to make some celebratory plans for your Dad. Unfortunately, this year, it's unlikely you'll be able to take your Dad out to a restaurant for a nice meal, take him to the cinema to see a movie or take him to watch his favorite sports team play. But don't panic or feel blue about this – during the past few months of being at home, people have found brilliant ways to enjoy themselves and show loved ones how much they care about them, miss them and love them. And you can take inspiration from this for Father's Day 2020!
If you live with your Dad, it will be easy for you to plan something nice for him for Father's Day – you don't need to spend a load of money in a fancy restaurant to show your Dad how much he means to you when, instead, you can cook him a three course meal at home yourself. This will probably mean much more to him anyway! If you don't live with your Dad and are unable to spend Father's Day with him this year, it will be slightly harder to celebrate but, as we've learnt during the lockdown, not impossible! Have you thought about hosting an online Father's Day party using Zoom?! Your Dad will love seeing your face on Father's Day 2020, whether in person or via a computer screen.
If you're able to stick to social distancing measures, why not throw your Dad a Father's Day barbecue and spend the day together in your/his garden. Or, choose somewhere you know is great for walking and go for a walk together – you could even take some snacks and have a picnic along the way too. For those of you who are trying to stick to a budget, none of these things are particularly expensive so you'll be able to save some cash whilst celebrating with your Dad at the same time.
If you want to buy your Dad a nice gift for Father's Day 2020, remember you can shop online and get things delivered directly to him as a surprise! You don't need to physically go out to the shops if you don't want to. Sending a card in the post (if you don't live in the same household) is a lovely thing to do and there's plenty of online card shops you can use.
Just remember, the main thing is to let your Dad know what he means to you – not just on Father's Day, but as often as possible. We should thank our friends and family, including our Dads, for everything they do for us and for the help they've given us over the years – and especially any extra help you've been given over the last few months whilst in lockdown. It's the small things that count too, so you don't need to do something extravagant and expensive to show your Dad you love him on Father's Day – just letting him know you're thinking of him will do the trick.