Finding the best online shopping deals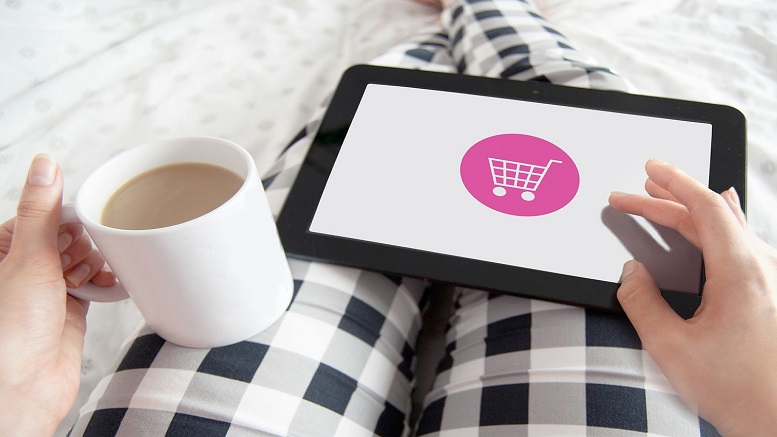 The holiday season is here, which also means online shopping deals are too – and finding the best ones will help you stick to your budget and not overspend.
Shopping for Christmas gifts online, from the comfort of your own home, is much more relaxing than trying to get through the hustle and bustle of an extra busy shopping mall. Fighting over the last toy in the store, queuing for hours on end and having to carry numerous bags full of gifts make online shopping seem much more appealing – especially at this time of year.
Knowing how to find the best online shopping deals is always helpful, whether it's the holiday season or just a normal day throughout the year. With just a couple of clicks, you can have your shopping done and dusted (whilst still in your PJs!) – the more deals you find, the less you spend and more money you can save.
Take a look at these tips for finding the best online shopping deals…
1.Make sure you shop on the right day – many brands often drop sales and discounts on certain days of the week, so make sure you keep an eye out. Thursdays and Fridays see more sales than the beginning of the week, and for some brands, they like to do all their discounting on a Sunday! Keep checking the brand's website that you're interested in for a few weeks to see which days look best to buy your products and you could end up saving a fortune.
2. Search for free shipping – even though shipping isn't always expensive, it's still an extra few dollars/pounds you're having to spend. It's the only negative part of online shopping! However, if you make sure you do your research, and use websites that offer free shipping instead of the ones who charge you, you'll end up finding better online shopping deals this way. "Free shipping" itself is a great deal!
3. Find discount/coupon codes – before you do any online shopping, or make any purchases, search online for discount/coupon codes that you can use to save some cash. A simple Google search can lead to some great 'money-off' bargains if you spend a bit of time looking around for codes. You could even start by searching for codes and seeing you like the brands on offer (rather than looking for codes to fit in with brand you've been looking at).
5. Take advantage of social media – if you know which websites you want to make your online shopping purchases from, make sure you keep an eye on their social media sites. Many brands/websites offer deals on their social media pages that their followers will snap up – so make sure you are one of those followers!
5. Use Qmee – a great way to find some of the best online shopping deals is to use the Qmee app, whether on your mobile or on your desktop. Qmee shows great discount and coupon codes for lots of different brands, as well as cashback offers as well. Whenever you're planning to buy something online, make sure you check out Qmee's offers and deals first to save yourself some money!
Finding the best online shopping deals doesn't have to be stressful or take up a lot of your time, just remember a few easy tips and you'll be saving money in no time.