Firefox and Qmee update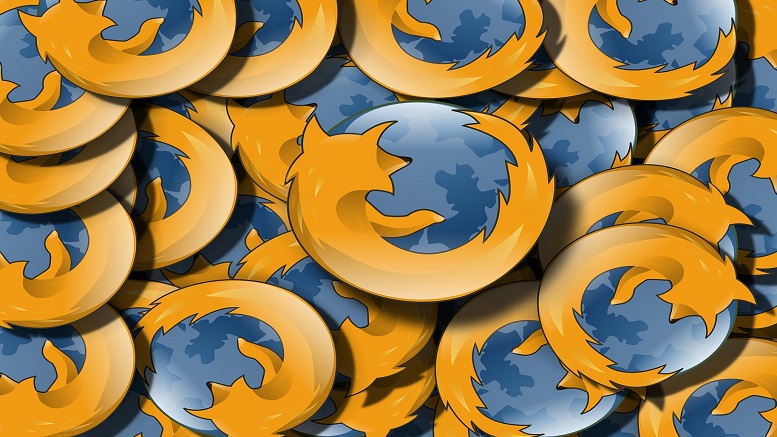 Firefox user? There has been a recent update in Firefox which means we've updated the app for Firefox as well. As the internet browsers continue to update, we need to continue to update our Qmee app.
If you're using Firefox you'll be prompted to update your app – when you log in to your dashboard you'll see an "update the Qmee app" button so all you need to do is click on this, restart your browser and the app will update itself.
However if this doesn't work for you and your app doesn't update, you can manually update the update the app by following these instructions:
Check that you're version number of Firefox is 38 or higher
Go to your Firefox Add-ons
Right click on the Qmee add-on – this will bring up some options
Click on the "Find updates" option
Restart your browser straight away and the app will update itself
Go back to your Add-ons and check the version number next to your Qmee app says 1.7.0
If this doesn't work and the app hasn't updated, you can always try a fresh install – make sure you restart your browser after uninstalling the app, and also when you've re-installed it.
If at any point you see a warning message that says "Qmee could not be verified for use in Firefox. Proceed with caution" please be aware that it is safe to ignore this message – the message is shown because Mozilla Firefox have changed their terms for App developers and we are in the process of getting verified.
If you have any trouble with updating the app, please email our support team on support@qmee.com and they'll be more than happy to help you out.