Five Sites For Brides To Be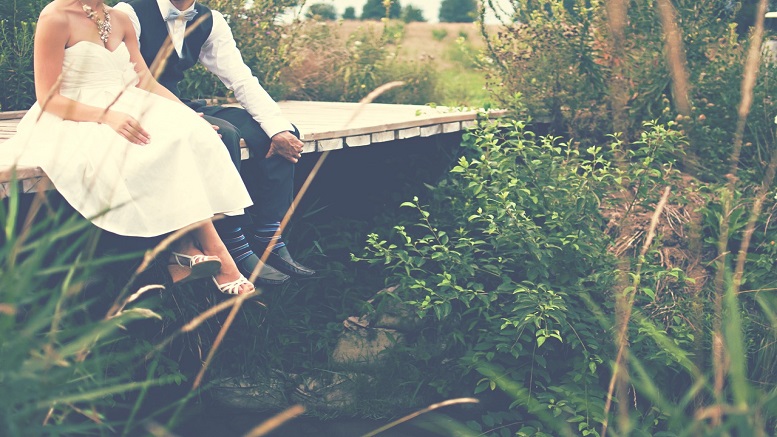 So you're thinking about getting married, and being one of the many bides to be, and need a little inspiration, well we've pulled together our top sites that could definitely inspire you. Don't worry it you're already married (and have already had your time as part of the brides to be gang!), these have fantastic ideas for photography and crafty DIY ideas.
This American blog focuses mostly on readers' wedding photos, but handily catalogues each supplier for researching/purchasing/hiring. Expect bridal catwalk show reports, product pick posts and helpful round-ups of creative wedding guests' fashion
Fantastically designed and the content is fresh and offbeat. It's another American site, which features weddings from all over the globe!
English blogger, Kat Williams, is clearly enthusiastic about her what she thinks a wedding should be like and we are a fan. A lot of the weddings she features include tatt-clad couples, and all of them have something different in their aesthetic. There's also a strong vintage/ rockabilly/ offbeat photography theme going on.
Stlye Me Pretty is full of amazing ideas for planning your own wedding, the featured real weddings could be magazine photo shoots in their own right. A lot of the weddings are brimming with crafty ideas, but if you don't fancy making jam jar place settings or your own wedding invites, just binge on the gorgeous photography.
The Wedding Chicks 
The Wedding chicks is probably the most helpful when planning your own wedding out of the five we've picked. There a mix of content between real weddings, recipes, product round up and news from wedding shows. They also have a freebies section, which give youe templates for invites, menus, place setting and logos! You name it, they can help you with it.