The most searched for celebrities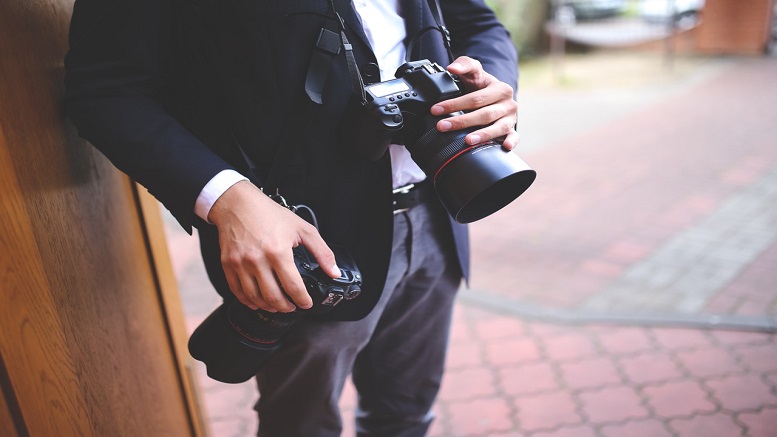 Search engines are now one of, if not the, main source of information for us. Qmee users already know how key search engines are in day-to-day life, after all we use 'Google' as a verb – no matter what search engine you use…
Here are the top 10 most 'googled' celebrities from 2012 around the globe, according to Google's Zeitgeist.  They monitored 1.2 trillion searches in 146 languages across the year.
Can you predict the top contenders for this year's list?
Top 10 most searched for performing artists in 2012
Whitney Houston
Michael Clarke Duncan
One Direction
Donna Summer
Lana Del Rey
Carolina Dieckmann
Dirk Bach
Carly Rae Jepsen
Michel Telo
LMFAO
The most searched for women celebrities in 2012 were compiled by COED magazine. This includes how many times their names were used as search terms.
Lana del ray – 700 million
Rihanna – 500 million
Cher – 400 million
Lady gaga – 388 million
Britney spears – 350 million
Adele  – 300 million
Madonna – 290 million
Taylor Swift – 288 million
Jennifer lopez – 285 million
Katy Perry – 249 million