Get Paid for your Opinions!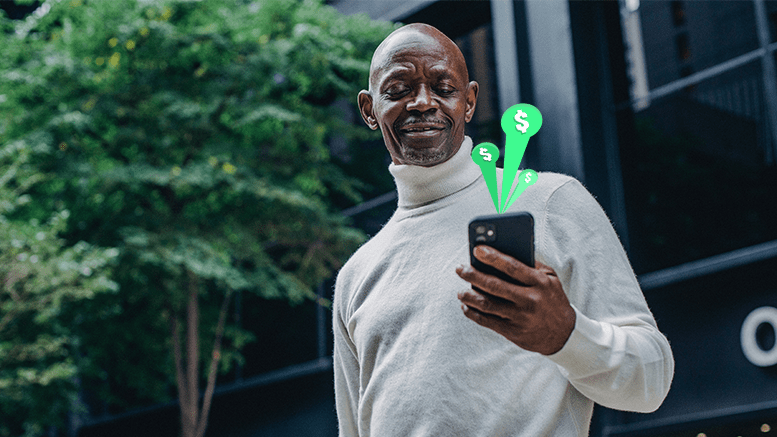 Make money easily, online, in your spare time.
Do you like the sound of getting paid for your opinions?
Want to influence brands and get paid for your opinion? Big brands want to hear from you! That's right, YOU! So, tell them what you think – and make some money in the process.
What is Market Research?
Market research is big business. What you may not know is that there are companies out there willing to pay you to get involved – they want your thoughts on everything! From what their new flavor of chips might be, to the design of the next video game cover – your opinion matters.
At Qmee, we make it easy for you to access these rewarded surveys, connecting you to the big brands. We are connected to the agencies that represent these brands and will always offer you a choice of surveys to fill in on as many different topics as possible.
Sign up as a Qmee member. We'll walk you through a one-time process to register, and then it's easy! Take a survey, share your opinion on their products, designs and services, and get rewarded for it. It's as simple as that.
What about the rewards?
The amount you'll earn per survey depends on the type of survey you complete – some surveys have higher rewards than others. The amount you'll get paid, and the time we expect the survey to take is clearly displayed to you. Brands are looking to hear from people like you!
Whether you're saving up for something special, or simply want to make some cash in your spare time, you can opt to cash-out your earnings at ANY time. You can choose if you want to take the cash or get a gift card. The best thing is there is no minimum payout – so you can take out your rewards immediately! This is what makes Qmee different from other survey sites.
Where can I do surveys?
Well, as long as you're connected to the internet, you can do them from anywhere! Some of our users like to make money during their commutes, for others, they can grab a few minutes once they've dropped their kids off at school. The Qmee app is available on the App store and the Play store. Some people even fill in surveys while also watching TV!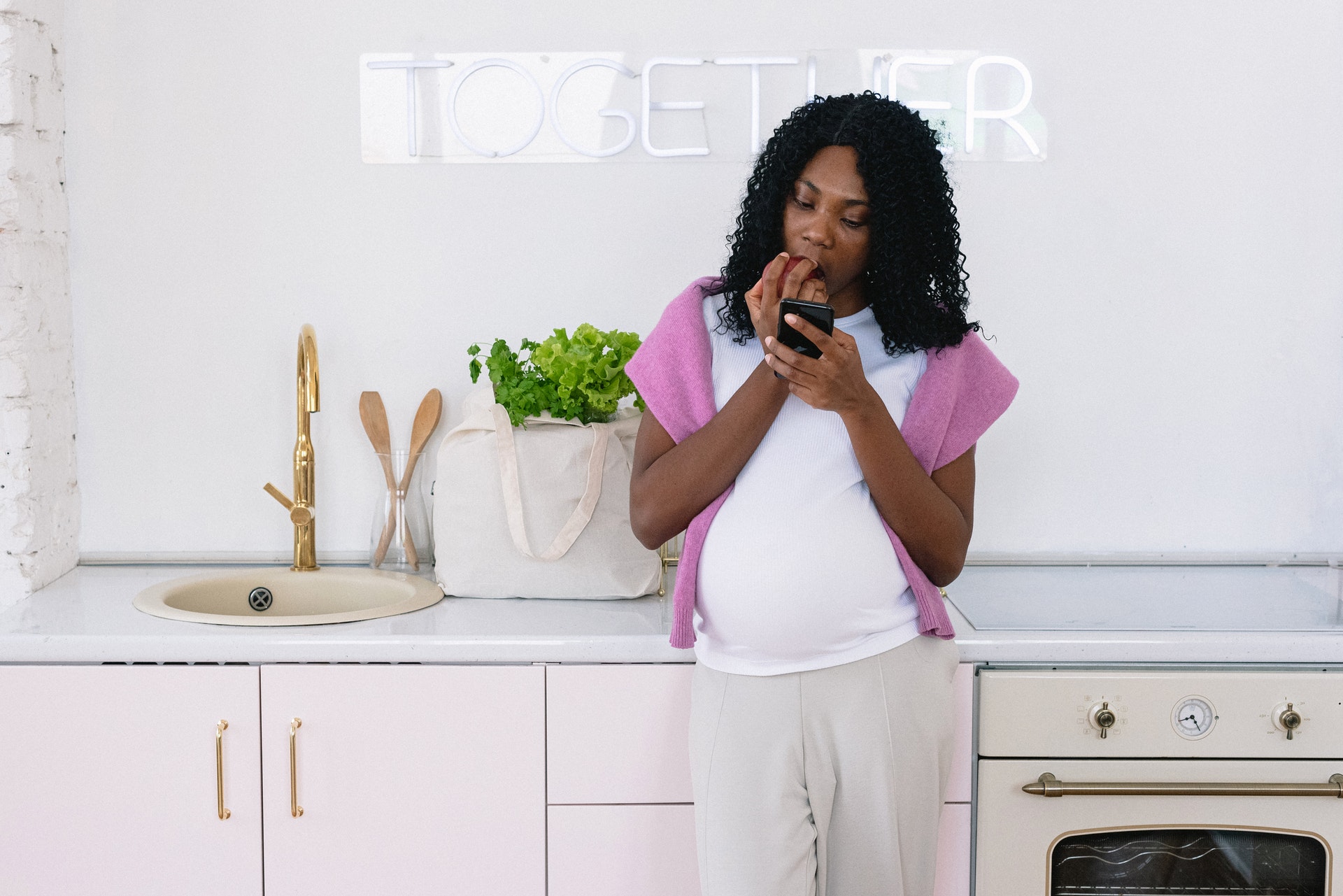 So what's the catch?
None! You can see from our Trustpilot rating that we have many happy customers, who love to share their opinions. You get to have your say, and get rewarded! Brands want to hear your opinions today.