Earn Money with Free Trials!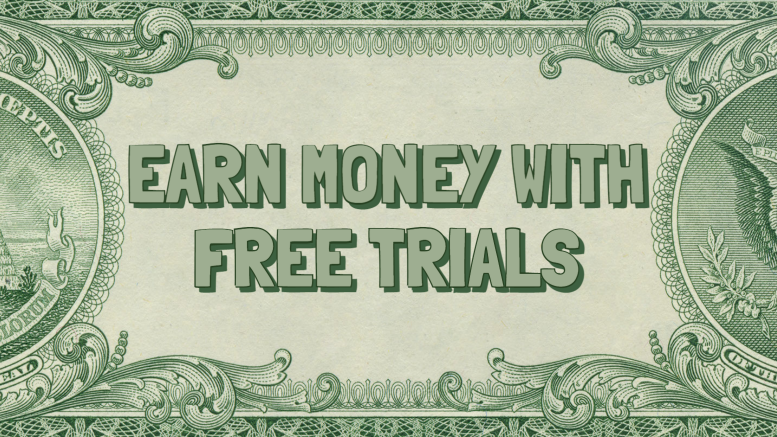 When you use Qmee, there are so many different ways to earn some extra cash online. You can take a huge variety of paid surveys to top up your bank balance, get money back from shopping online with our cashback options, or you can even earn money from playing games or downloading apps onto your device. Another great way to earn some money or free gift cards with Qmee, is getting free trials for amazing services!
Check out all the different services that you can sign up to or start a free trial with to earn cash below!
If there's not any free trials here that you like the look of, head to our Cashback tab and keep your eyes peeled for our 'Easy offer!' icon.

Easy Offers in the UK
Easy Offers in the US
Easy Offers in Canada
Easy Offers in Australia
Can't find the free trials or sign up offer you're looking for here? Check out our other great money-making offers on our 'Cashback' tab!