Meet Our Users – Matthew's story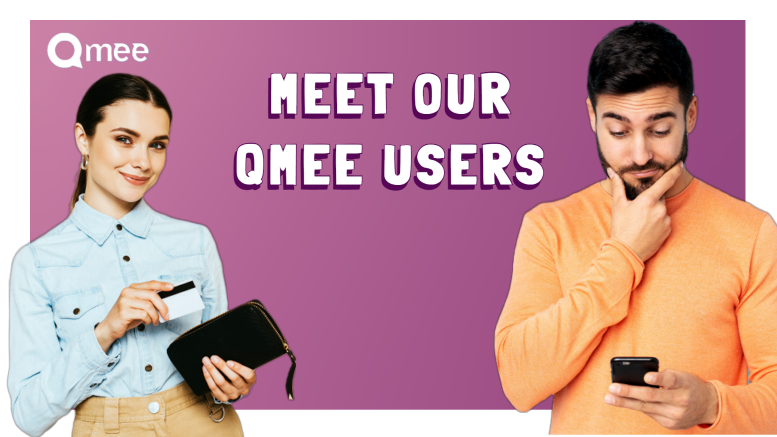 As many of you who are connected with us on social media know, we have been asking you (the Qmee users!) to send us your Qmee stories. We've wanted to know all about why you use Qmee and what you use the rewards for! 
The story below is from Matthew, based in Wichita, Kansas. Matthew started using Qmee in 2021, and loved Qmee from the start!
Some edits have been made to ensure readability.
How did you first hear about us?
I actually saw Qmee on a website when I was looking into ways to make a few bucks online. Qmee was highly recommended and from a first impression it was love at first sight. I thought Qmee was very well presented.
What are your favorite aspects of Qmee?
Qmee always delivers on their promise to help you make some money without all the hoops to jump through. I really like how you provide so many ways to make money and that you actually do pay without complications. Thank you!
What do your rewards help with?
Honestly, I mostly spend my Qmee rewards on my children or the online video games I play.
How much have you earned so far?
So far, using Qmee, I've earned around $500!
Why would you tell your friends to use Qmee?
Qmee always delivers and has ways to make money without any run arounds or gimmicks. Thank you so much for being there for me when I needed the help! Hands down the VERY BEST survey site around!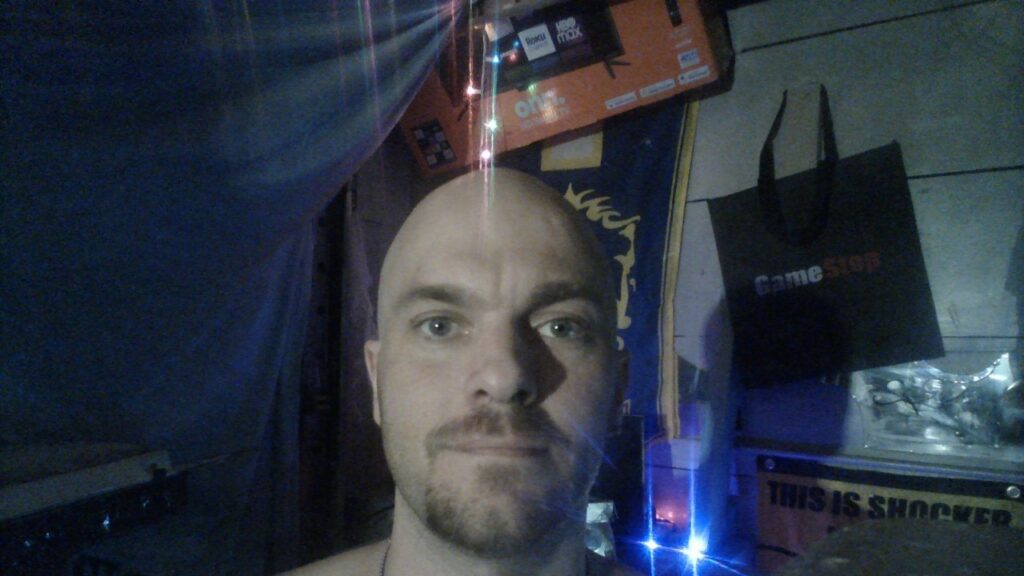 Check out our 'Meet our Qmee users' blog if you'd like more information on this series, or if you'd like to take part!