5 great gadgets for summer fun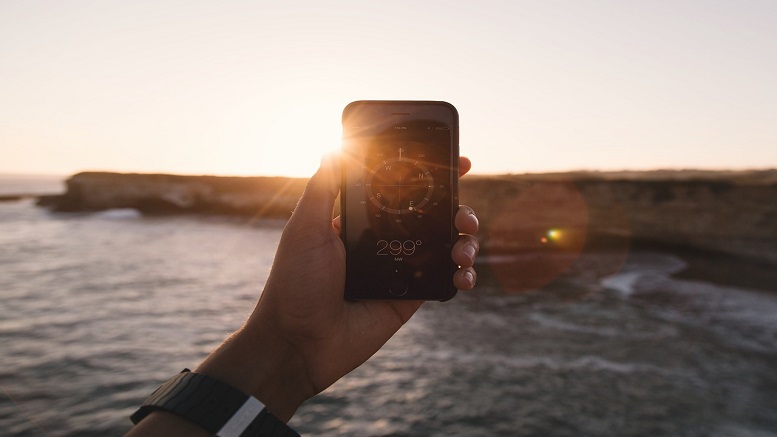 The summer months are always a lot of fun – road trips, barbecues and family get-togethers are just a few of the activities many people like to take part in during the summer. There are also some great gadgets out there that are not only affordable but brilliant for summertime too.
Take a look at these 5 gadgets we've found that'll make your summer even more fun than it already is…
1. Music on the go – the summer months mean streaming and listening to your music in the great outdoors. Logitech's Ultimate Ears UE Roll is a great (and affordable!) Bluetooth speaker – it makes listening to music in your back yard, at the beach or even on a road trip really simple and easy. The small, round speaker comes in colourful designs and provides 360-degree sound so you can control and play your music from your smartphone and share it with everyone around you.
2. Keep cool at all times – if the summer heat gets a bit too much for you at times, this Honeywell Turbo on the Go portable fan is perfect for you. It's small, battery operated, provides hours of light breeze and is only $13. So whether you're at the office, having a picnic or travelling in the car, this gadget will ensure you're kept cool when it's hot and sticky outside.
3. Charging on the move – taking a road trip is a wonderful thing to do in the summer, whether with friends or family, but it's never fun when everyone's devices start to run out of battery whilst in the car. So the Belkin Road Rockstar 4-Port Passenger Car Charger is perfect for when you're on the go. There are 2 ports on the charger for the front seat passengers, and a hub that brings 2 more ports to the back seat passengers – brilliant for charging tablets whilst watching movies in the back of the car (the kids will always be entertained!).
4. It's barbecue time – nothing says summer fun like a family meal cooked on the grill outside, and with this new tool making it easier than ever to cook the perfect meal, what's stopping you? The Cuisinart Grilling Mat lets you grill anything from burgers to bacon, eggs to pancakes! They're great for stopping food falling through your grill grates too and they're really quick and easy to clean up. You can get two for $14.99 – bargain!
5. One for the cat – we all love watching our cats run around the garden trying to chase things so the Hexbug Mouse Robotic Cat Toy, at just $9.99, is the perfect summer gadget for our beloved pet. It's an interactive smart toy that makes the game of 'cat and mouse' awesome! It waits for the cat to paw at it and when it does, the motor starts up and off it goes around the floor – it'll then stop and wait again for the cat to carry on. These gadgets are a must-have for summer fun!
If you have any other fun gadgets you've been using throughout the summer we'd love to hear about them so leave us a comment below…