5 beauty products that'll save you this summer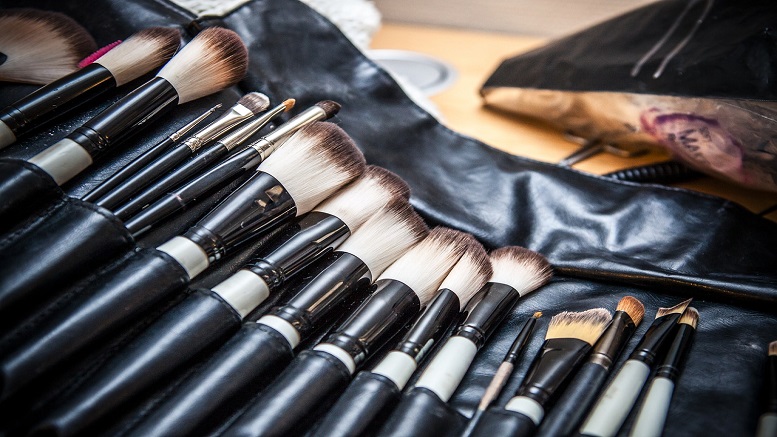 Summer is full of fun activities – relaxing in the sun, swimming in the sea, shopping whilst on vacation and jumping in and out of the pool! These seasonal activities are great, but remember that they can wreak havoc on our bodies – especially our skin, hair and nails.
The beauty products you use throughout winter aren't likely to be sufficient in the summer months – no one uses sunscreen in the winter do they?! So, you need to invest in some essential summer products to keep you looking pretty and, most importantly, healthy during summer.
We've put together a list of 5 beauty products you shouldn't be without this summer…
1. Sunscreen – a beautiful, hot summer's day can easily be ruined if you get burnt. Make sure you find a sunscreen you like as you'll then have no excuse not to wear it. There so many great choices at every price point – you just need to do a bit of research until you find the right one for you. Dry-touch formulas apply smoothly and cleanly and can often be found at half the price of more expensive creams. Keep it on you at all times and reapply as often as you can!
2. A refreshing face wash – this is exactly what you'll need after a long day in the sun. Ditch the ultra-rich cleansers throughout the summer and pick a face wash that dissolves oil and grime, and easily rinses clean. Keep an eye out for coconut-infused washes as they seem to be the most refreshing.
3. Protection for your hair color – if you're going to be spending a lot of time outside, especially on vacation where it may be even hotter, add an additional step to your hair care routine. Find a UV filter cream to protect your color – they'll often tame frizz and moisturize dry strands at the same time. Perfect to take with you to the beach.
4. A soothing foot cream – wearing flip flops all day can leave feet feeling dry and tired so treat your feet and keep them looking and feeling healthy with a moisturizing foot cream. Take a look around for one that exfoliates, softens and rejuvenates your tired soles.
5. A softening lip balm – the sun is known to dry out lips, especially if you're spending your day sunbathing on the beach, so find a lip balm to soften and re-moisturize. There are lots of great options out there and for low prices as well, just have a look around (and online) before you buy.
Make sure you don't go without these essentials this summer so that by the time autumn arrives, you're looking as fabulous as ever. If you have any other summer beauty products you feel are important, or you have a specific beauty regime for the summer months, we'd love to hear about it so leave us a comment below.