Surveys now available to all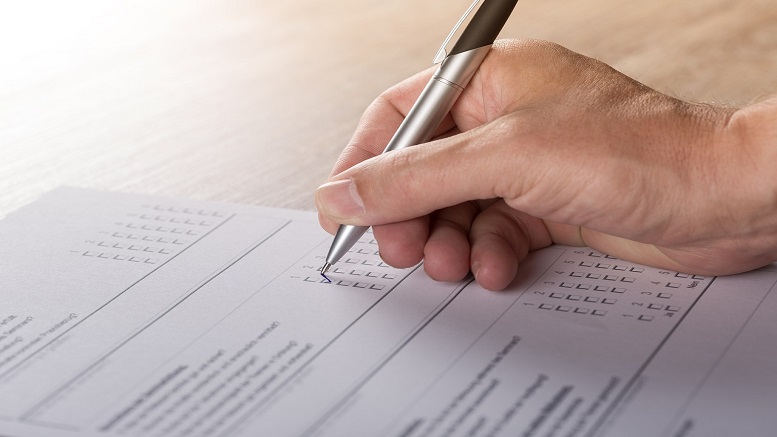 We have good news – surveys are now available for all existing Qmee users! For all those that have been waiting, thanks so much for your patience.
We're still working closely with the survey providers and we've made a lot of improvements to the new feature, but we are still in beta so please feel free to reach out with any feedback you have.
Go to the 'surveys' tab on your Qmee dashboard now to opt in to receive surveys, and see what's waiting for you to complete. We'll also notify you whenever new surveys become available so you'll have lots of opportunities to earn rewards! If you've just joined Qmee, don't worry, the survey tab will become available to you after a few days.
When you successfully complete a survey, allow some time for your reward to reach your piggybank – in some instances it may take up to an hour and a half for the providers to process your completed survey, so don't panic if you don't receive your reward straight away.
Ready to go? Take a look at our Survey House Rules to ensure you make the most out of taking Qmee surveys.