How Can I get a Qmee Invite?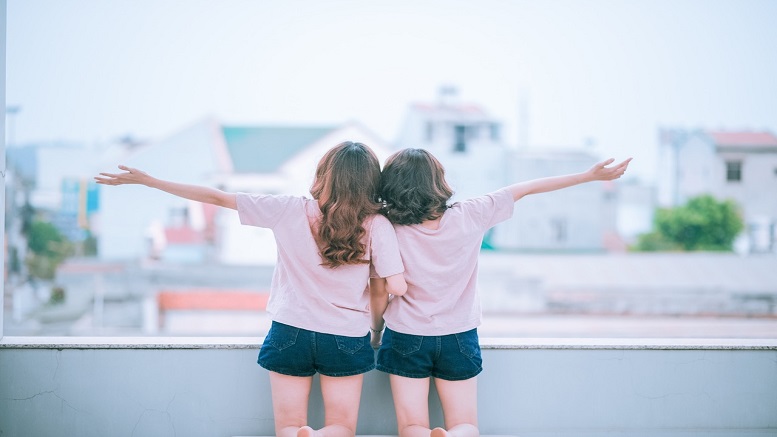 UPDATE (9/5/13) – Extra Invite Codes Available 
In case you didn't know, Qmee is still invite only. This means that in order for you to benefit from our money-making searches you need something to open the door first. A lot of you have been asking how you can get your hands on a Qmee invite recently, so we thought we'd put some hints and tips in one place for you!
Sharing is Caring
Chances are that a friend, or a friend of a friend, or even someone behind a particularly tech savvy or money-minded blog you read already uses Qmee. Get asking for a code!
Want our tip of how to find one? If you've got Facebook Graph Search try a query for 'Friends who Like Qmee'.
Facebook
If you Like us on Facebook you will see we post chances for you to get Qmee invites quite regularly as a little thank you for being a fan. Just keep your eye out for one of our invite code posts, click the link and you can sign up straight away – it's as simple as that!
Twitter
If you follow us on Twitter we also tweet the occasional invite for you to enjoy and make more of your searches.
#somethingfornothing
Tell us the last time you got #somethingfornothing – or what your dream something would be – and if you entertain us enough we may just send you an invite…
This Blog
Finally, well, you're already reading our blog, so we may as well make it worth your while! The first 10 people to comment on this post will get a Qmee invite. We're too generous aren't we?
Happy searching!