How to avoid isolation when working remotely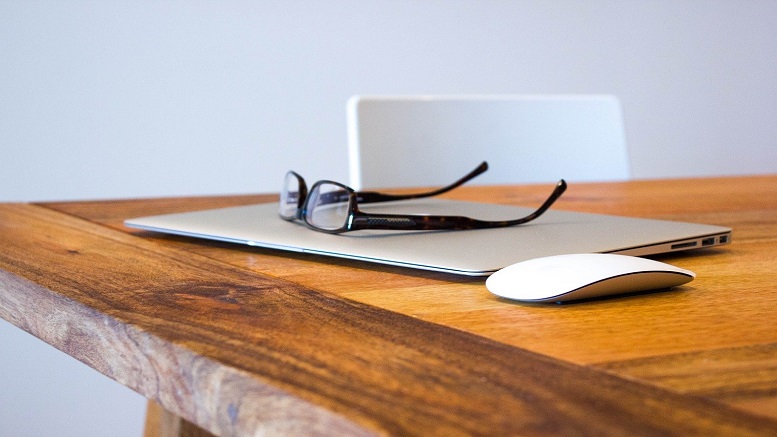 For those workers who typically work from a physical office every day, making the forced switch to working remotely can be difficult and confusing. From feelings of social isolation to difficulties communicating efficiently, the learning curve for how to succeed while working from home can take some time to get acclimated to. However, working remotely can actually be a freeing option for your work life by providing a change in surroundings and freedom from stressful supervision.
As time goes by and employees new to working remotely settle into their at-home routine, they may find themselves missing certain aspects of working in an office. Many say they miss the social aspect of work most of all. Attending meetings, having quick personal conversations, and being in a designated work environment surrounded by peers are all simple interactions that help employees feel connected and motivated throughout the day. Losing the ability to have these interactions can cause loneliness and a strong feeling of disconnect from the rest of the company.
While you may begin to feel the negative impact of isolation from the social privileges that come from the ability to physically interact with others, there are plenty of ways to work around this isolation.
Use Communication Technology to Keep in Touch…
Even if you can't chat and work in the same physical space as your coworkers, finding ways to feel connected is still important not only for socialization, but for productivity as well. Having a digital method to collaborate and communicate is essential for remote workers to be effective and stave off feelings of isolation.
Researching and providing proper communication tools that allow individuals to communicate with coworkers while working from separate locations is critical for companies of all sizes. One of the best ways for coworkers to communicate while working from home is through video conferencing tools. A little face-to-face communication, even if through the computer, is important to pick up on nonverbal cues and feel physically involved with projects or meetings. Having a reliable and robust tool for video calls is a good way to make telecommuting simpler and your "face time" as effective as possible.
Use Digital Platforms to Keep Morale High…
Another great way to help your workers feel connected to one another while they're out of the office is through a digital platform that facilitates both personal and professional communication. Businesses can utilize a company intranet if they want to help all of their employees stay connected both personally and professionally with their colleagues. This platform will be limited to only include members of the company, making it the perfect place for updates on company culture and happenings, company-wide announcements, personal testimonials and tips or advice for one another to feel connected during this uncertain time. If your company typically fosters an environment of support in-person, consider moving this to the intranet as well. Encourage employees to call one another out for the good things they're doing and helping one another with. Recognizing coworkers in front of the rest of the employee-base is good for morale and can help make others aware of what's going on in different departments.
Create a Sense of Community Across Continents…
One final tool that is essential for your company if any of your employees are dispersed across the world is a time-zone conversion tool. The addition of this option can help ensure that meeting times are accurate and appropriate for everyone invited to attend, especially remote workers who are located in different time zones. Not only this, but time-zone conversion can help keep remote workers connected by assessing what time it is for the coworker they are trying to contact in a different time-zone, allowing for appropriate hours of communication. A lot of these tools showcase what time zone different employees are located in, encouraging them to start conversations with their fellow coworkers about local things. Try implementing these tools and technologies to help your employee-base transition into remote working environments quicker.