How to Enable Qmee in Safari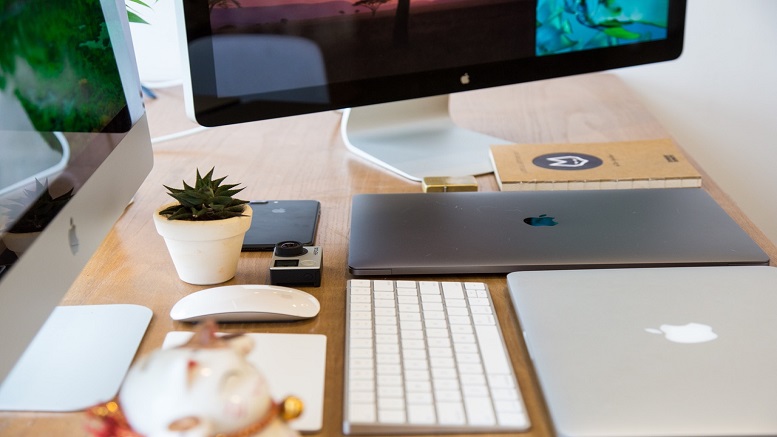 If Safari is your preferred browser of choice and you're struggling to get it working then we at Qmee HQ have some handy tips for you!
You'll need to check that you can see the little grey Qmee 'Q' in the top left corner of your toolbar!
This means that Qmee is already installed, yay!
If this is what you can't see then follow these simple steps:
1 – Go to Qmee.com.
2 – You should already have an account if you've got this far, so sign in.
3 – You should now be looking at the Qmee dashboard – oh you are? Good, see the 'Get Qmee App Today…' banner at the top? Click on the orange text!
4 – There should be a big orange button that says 'Get Qmee' – click it!
5 – The app will download, so head over to your downloads and click on the app!
6 – Now all you need to do is click the 'Install' button and Qmee should be enabled in Safari, wooo!
7 – To make sure it's working go to Google, Amazon or eBay and carry out a search, maybe even click a link. You should see your piggybank start to fill up.
To see how much you've got click that little grey 'Q' in your toolbar again and a drop down will tell you how much you've earned!
Now the world's your oyster! Remember to search as you normally would to get he best results, almost forget Qmee is running – except when you're checking your piggybank of course!
Also, if you're having any trouble make sure you've got the latest version of Safari! You can find the latest version here.